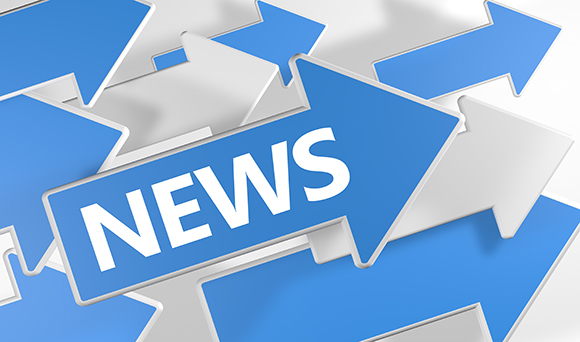 Insolvencies for British businesses are at their lowest levels in more than eight years, according to a new study by PricewaterhouseCoopers (PwC).
 
In total there were just 3,285 insolvencies in the first three months of 2013, down from 3,657 in the final quarter of 2012, and 4,412 in the first three months of 2012.
 
Administrations fell by almost a third from 724 in Q1 2012 to 490 in Q1 2013, while Company Voluntary Arrangements (CVAs), which give insolvent companies the chance to reach a voluntary agreement with creditors to pay off its debts over time, also fell to 104 – their lowest level in a decade.
 
These statistics indicate that conditions are slowly improving for businesses. However, the outlook is somewhat bleaker for the retail sector, with PwC's report showing that insolvencies actually increased year-on-year from 2012 to 2013 from 400 to 407.
 
With administrations falling below the 500 mark for the first time in eight years, Mike Jervis, partner at PwC, believes that economic recovery may not be too far around the corner.
 
"CVAs have dropped to a level never seen before – this type of insolvency appears to have become less popular because many CVAs fail if they don't address the fundamental viability of the underlying businesses, and instead simply focus, say, on store closures," he said.
 
"Some believe that the period of recovery immediately after recession creates more company insolvencies as asset values rise because creditors can take advantage of this and management over-trades.
 
"I don't believe this will happen this time; management teams and stakeholders are sophisticated, responsible and measured and have learnt some hard lessons.
 
"The challenge now is for the survivors to work out how to grow in what remains a stagnant UK environment."