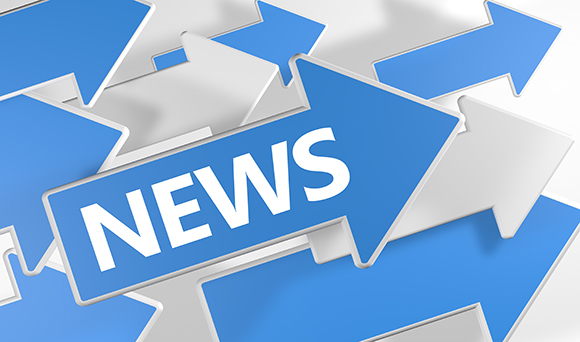 The level of business confidence across the UK has reached its highest level since the start of the Coalition Government, pointing to impressive recent growth.
 
Business confidence in the last month was at its highest level since April 2010, according to the latest Business Trends report by accountants and business advisers, BDO LLP.
 
BDO also provides an Optimism Index, which predicts business performance in two quarter's time, increased for the eighth consecutive month from 98.0 in August to 100.7 in September. The figure rose beyond the 100.0 mark – the level at which the economy is expected to achieve its long-run average trend growth rate over the next six months - with economic growth likely to accelerate in the coming months.
 
Optimism within the service sector, accounting for more than three-quarters of the UK economy, rose from 97.7 in August to 99.2 in September, while the manufacturing sub-index soared impressively from 99.6 in August to 107.0 last month.
 
BDO's Output Index, which also predicts short-run turnover expectations, also saw an upward trend last month, reaching a two-and-a-half year high of 99.5 in September, up from 98.3 in August.
 
Another encouraging aspect of these figures is that inflationary pressures affecting both the services and manufacturing sectors are expected to ease over the next quarter. BDO's Inflation Index, which predicts short-run business cost inflationary pressures, recorded a fifth consecutive decline to 100.6 in September from 101.0 in August.
 
Weak wage growth of 1.1 per cent during May – July 2013, compared to a 21-month high of 2.2 per cent in April – June 2013, eased the pressure on the labour-intensive services sector. Meanwhile input prices for manufacturers soared by 2.8 per cent in the last 12 months to August.