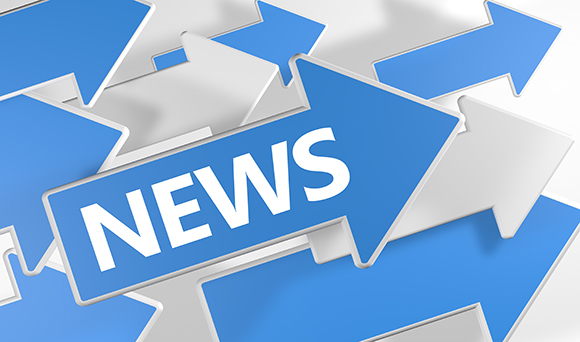 Small businesses are being encouraged to apply for a Growth Voucher, with the deadline for applications looming at the end of this month.

The Department for Business, Innovation and Skills (BIS) is also calling on those small business owners who have secured a voucher but haven't yet spent it to claim it before time runs out. Businesses can redeem their vouchers for just three months from the voucher issue date.

The Growth Vouchers programme was initially launched in January 2014, designed to help SMEs find and pay for suitable professional advice to aid growth. However, the scheme is due to close on Tuesday 31 March 2015.

The vouchers are designed to provide strategic business guidance on the following topics:
Recruiting and developing staff
Improving leadership and management skills
Marketing, attracting and keeping customers
Making the most of digital technology
The Growth Vouchers are redeemed through a marketplace led by small business network, Enterprise Nation, allowing SME owners and entrepreneurs to choose a suitable adviser to address their specific business requirements.

Following a successful application, businesses are allocated a voucher of up to £2,000 to cover half the cost of relevant business advice. The SME or the supplier will claim this money back, depending on the individual agreement.
Are you eligible for the Growth Voucher programme?
In order to apply for a Growth Voucher your business must apply to the following:
Have 249 employees or fewer (including any employees of companies that own a stake in your business).
Be registered in England.
Actively sell goods or services.
Be independent (i.e. no more than 25 per cent is owned by other businesses or organisations).
Have a turnover of less than €50 million
Note: If you're a small business with 19 employees or fewer and turn over less than €4 million, you might be eligible for the separate Small Business Charter Growth Voucher programme.