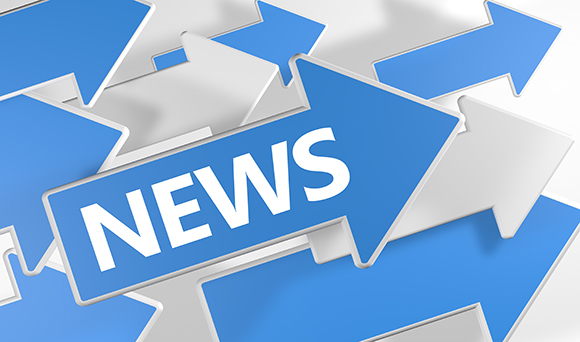 New research from the Chartered Institute of Personnel and Development (CIPD) found that bigger businesses should follow the lead of start-ups and small firms by encouraging a culture of 'intrapreneurialism' in order to foster innovation and growth.
 
With the UK's economy showing signs of life, the report from the CIPD suggests its recovery would accelerate further if large firms adopted the entrepreneurial spirit that drives so much value in SMEs.
 
The buzzword 'intrapreneurs' was coined back in the 1980s by management consultant, Gifford Pinchot, with organisations looking for employees with new and innovative ideas.
 
Unlike entrepreneurs, intrapreneurs usually work in larger organisations where they are tasked with developing new ideas and concepts, just like an entrepreneur would.
 
In the first of a three-part series of reports examining the people management factors that make entrepreneurial businesses so successful, the CIPD revealed 37 per cent of employees would welcome the chance to take on an 'intrepreneurial' role within their existing company, but just 12 per cent of organisations would encourage or facilitate such a position.
 
Claire McCartney, research advisor at the CIPD, said: "There's no doubt that a successful business depends on innovative ideas and sound market strategy, but this report shows that good people management is crucial to the long term success of any business.
 
"As start-up companies grow, it can be easy for the entrepreneurial spirit that made it so successful in the first place to wane, but the companies we've spoken to have proven that even the largest organisations can retain an innovative edge if they pay close attention to attracting, retaining, engaging and developing the right talent to live and breathe the values of the founders."
 
Given that the UK's SME sector contributes more than half (52 per cent) of private sector gross value added to the national economy, the CIPD is calling on employers to at least consider the benefits of adopting a more entrepreneurial approach to their organisations.