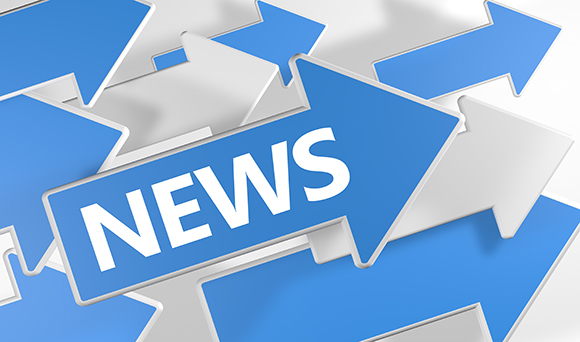 There has been a rise in the number of SME employees benefitting from personal development plans and dedicated training, according to the Personal Development in the Workplace Study 2014.
 
The data contrasts with like-for-like figures from last year's survey with 58 per cent of employees responding positively about their employer's attitude towards personal development, compared with just 52 per cent 12 months ago.
 
The number of employees given structured personal development plans for future growth has increased too by eight per cent year-on-year; suggesting that SMEs are putting staff development at the top of their agenda again post-recession.
 
In terms of gender comparisons, the number of male respondents who feel their personal development is important to their employer has risen to 61 per cent, but only 54 per cent of women feel the same.
 
Last year's report found that SME employees in London and the South East were well down on personal development compared with other UK regions, but 59 per cent now feel engaged at work with their personal development taken seriously by their employer.
 
More than two-thirds (68 per cent) of SME employees in Wales feel their personal development is taken seriously by their bosses, with 57 per cent having personal development plans in place.
 
The picture is a little less positive in South West England with 55 per cent of SME staff indicating their employer fails to take their personal development seriously enough with only 25 per cent given any form of personal development schedule.
 
Jonathan Richards, CEO of breatheHR, said: "While employers are beginning to invest time and resource into providing structured personal development there is clearly still a huge room for improvement.
 
"Providing staff with a simple development plan doesn't need to be overly time consuming or costly and can have a massive impact on productivity, morale and ultimately the success of the business."