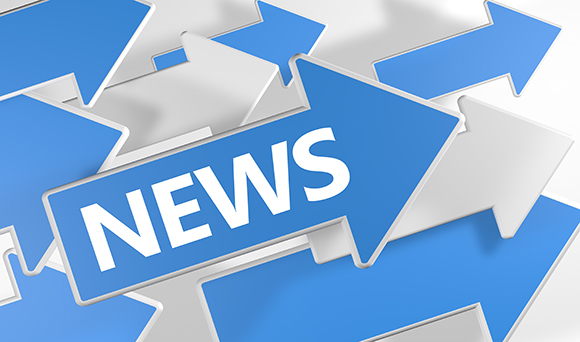 With Microsoft ending its security support for the Windows XP operating system today, small and medium-sized enterprises (SMEs) that still use the software are being urged to act fast to avoid the security risks that will ensue.
 
Launched back in 2001, XP proved incredibly popular with consumers and businesses alike; so much so that many small firms continue to use the system which was built for the pre-mobile era.
 
Microsoft is subsequently encouraging SME owners to migrate to modern operating systems such as Windows 7 and Windows 8.1.
 
The software giant has admitted XP is five times as vulnerable to viruses and other malicious attacks as modern operating systems. A third of malware infections are attributed to missing software patches, so SMEs are being urged to update their systems as soon as possible.
 
According to internet technology statistics specialist, NetMarketShare, almost a third of desktop computers are still using Windows XP. Support for XP on third party products is also ending, meaning that applications and devices will soon be incompatible.
 
Businesses should therefore seek expert advice to discern the system migration plan that will best suit their company. Very few of the older computers currently operating Microsoft XP will be powerful enough to run Windows 8.1. SMEs should use the Windows Upgrade Assistant to identify the best operating system for them and check if the equipment meets minimum system requirements for Windows 8.1.
 
David Rodger, Microsoft's UK Windows commercial chief, said: "We live in a much more mobile world than 13 years ago; hardware has never been so cost-effective and computing requirements and capabilities have moved on beyond anyone's expectations."
 
Mr Rodger added that technology such as touchscreens on smartphone and tablet devices now rely on hardware, software and processing power that simply didn't exist in 2001.