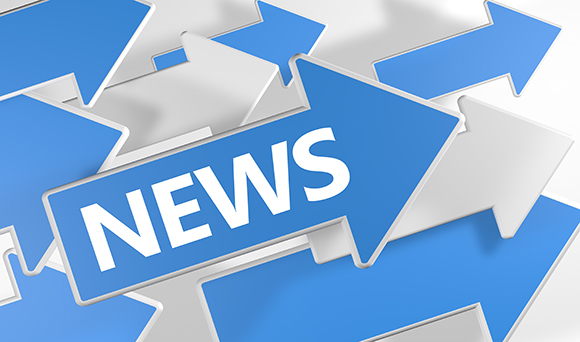 The fourth Independents' Day is just around the corner, aiming to promote and celebrate independent businesses across the UK.
 
Small firms are being urged to get involved on 4th July with the event quickly becoming the voice of independent retailers to reach the local community, giving them a chance to be heard and get on the radar of the general public.
 
In 2013, thousands of independent businesses in more than 150 UK locations got involved. 13 trade associations and hundreds of councils, business improvement districts, local enterprise partnerships, town centre managers and destination management organisations helped spread the word and supported their members' activities on or around 4th July.
 
This year, the campaign also seeks to raise awareness of the increasing levels of support available to independent businesses to help them train their employees, become more competitive and grow.
 
Last year's campaign gained celebrity support through Theo Paphitis, ministerial support through Skills Minister, Matthew Hancock, and support from the Opposition through the Shadow Business Secretary, Chuka Umunna.
 
Independents' Day is the ideal opportunity to demonstrate the value of independent stores to the local community, encouraging footfall to shops throughout the day.
 
In the lead up to 4th July, all independent businesses are encouraged to get involved, download the campaign posters and plan exciting activities on the day in conjunction with other independent businesses in the area to make it a town celebration.
 
Businesses taking part should not forget to share their plans with the Independents' Day team by emailing a short paragraph and photos of their activities to [email protected], with information and photos to be shared via its social networks and website.