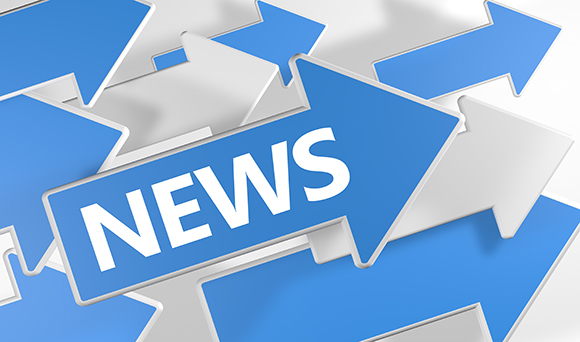 A number of small and medium-sized enterprises (SMEs) are choosing to turn down business orders worth in the region of £5.4bn because of an unwillingness to invest in new equipment, new research has found.
 
A quarter of all small businesses surveyed by asset finance provider, Lombard, admitted to operating with inadequate equipment that needs replacing, with almost two-thirds (65 per cent) of these firms saying this has resulted in lost orders.
 
Worryingly, half of the 600 business respondents said they had no plans to invest further, citing economic uncertainty for their reticence.
 
Lombard, which is a part of the Royal Bank of Scotland Group, believes the UK is playing catch-up with the likes of Germany, Italy, Switzerland, Turkey and Mexico in relation to investing and purchasing specialised production machinery to carry out defined tasks.
 
The lender believes poor overall awareness of asset finance, which gives firms the means to buy new machinery without an upfront investment, using a lease or hire purchase arrangement, may be one of the main reasons behind ageing industrial equipment.
 
Ian Isaac, interim managing director of Lombard, said: "Our international competitors are ahead of the curve in both their investment in manufacturing as well as their greater use of asset finance."
 
Nevertheless, Isaac did reveal there has been a 66 per cent increase in its lending to the manufacturing sector in the last 12 months, but that further progress is necessary.
 
"More needs to be done as the research shows low awareness of what this form of funding can offer," he added.
 
Further research by the Government's Manufacturing Advisory Service (MAS) found that some small manufacturers will take a leap of faith by investing in new machinery.
 
Almost half (48 per cent) of companies surveyed by the MAS confirmed they were planning on acquiring new machinery and premises, with a further 39 per cent intending to buy or develop new technologies to keep up with customer demand.