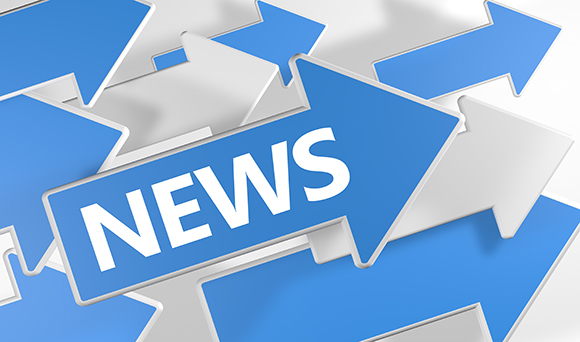 Though the UK economy is showing signs of recovery, around one-in-eight small firms have considered shutting up shop in the last few months, according to a new study by insurance firm, Zurich.
 
Research among 500 small and medium-sized enterprises (SMEs) has found that 15 per cent have been forced to lay off staff in a bid to operate within their means. Meanwhile one-in-four respondents have admitted to having to lower their prices in the last quarter.
 
Zurich said its survey demonstrated that, despite the economic recovery elsewhere, many small businesses were still "teetering on the brink".
 
Richard Coleman, of Zurich, said: "Our research demonstrates that while concern about risk amongst SMEs is falling, the risks themselves are still very much there.

"That the number of companies considering closing down because of the economic climate has remained consistent over the past 12 months, suggests that serious financial difficulties are still on the agenda for many.
 
"While it's great to see that SMEs are feeling better about the risks their businesses face, the findings suggest that the recovery isn't affecting all firms equally.

"It appears there remain at least two tiers of SMEs, with a reasonable number still struggling as the recovery gains pace."
 
These figures come off the back of figures that suggest the UK economy has returned to pre-crisis levels by expanding a further 0.8 per cent in Q2 2014.
 
The Office for National Statistics (ONS) say the figures show the economy is now worth 0.2 per cent more than it was at its peak in 2008.

However, the service sector is the only sector to have surpassed its previous 2008 peak, with other key sectors such as construction, industrial production and manufacturing yet to outstrip levels reached in 2008.
 
Nevertheless, the UK economy is still forecast to be the fastest growing among the G7 developed nations, according to the International Monetary Fund.