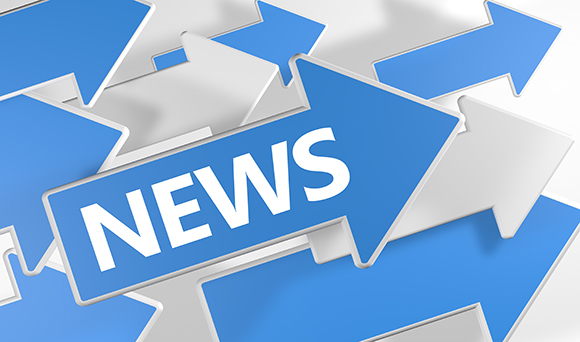 The UK's small and medium-sized enterprises (SMEs) could be missing out on as much as £3.7 billion-a-year in revenue through failing to submit or chase up invoices, according to a new study.
 
A survey of 450 SMEs, commissioned by business and finance software provider, Exact, found that one-in-five respondents had forgotten to invoice for services for goods at least once in the last year.
 
These elapsed invoices were by no means insignificant - the study found that 12 per cent of the forgotten invoices were worth between £5,000 and £10,000, while six per cent were for services or goods worth more than £10,000.
 
The review suggested the most significant cause for concern for SMEs at present is competing for new business, followed in a close second by financial concerns such as cash flow issues, dealing with debtors and business planning.
 
Hartmut Wagner, managing director of Exact, said: "We don't want to blow this issue out of proportion, but these findings do highlight that many SMEs who are eager to grow are not doing themselves any favours – particularly with so many of them expressing concern over their cash flow."
 
The report claims as many as one-in-four of SME owners don't feel in control of their business finances, while almost half (45 per cent) of respondents admitted to deferring some kind of payment due to issues relating to cash flow.
 
Good bookkeeping practices are essential for businesses to manage and control finances and plan for future growth. At TaxAssist Accountants we offer a range of bookkeeping services for small businesses. We consider what your exact accounting information needs are to ensure you have a bookkeeping service that suits your requirements.
 
If you'd like to arrange a free initial consultation with your local TaxAssist Accountant then don't hesitate to contact our approachable team today on 0800 0523 555 or submit an online enquiry today.