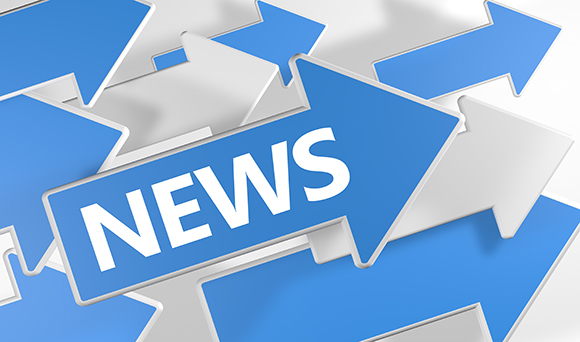 The UK's small and medium-sized business owners are being encouraged to expand following a new government initiative to reduce their National Insurance (NI) burden, according to a survey by insurer Direct Line for Business.
 
One-in-five SME owners have revealed they will be looking to grow following the Chancellor's decision to introduce an employment allowance of £2,000 a year towards NI contributions.
 
In addition to the number of small firms looking to take their business forward this year, a third of SME owners surveyed also confirmed they were looking to increase their workforce due to the reduced cost of employment.
 
Jazz Gakhal, head of Direct Line for Business, said: "It is encouraging to see that so many UK businesses are looking to expand. The government's decision to reduce the financial burden for small companies is a welcome boost for owners and managers across the country.
 
"Given small and medium-sized enterprises account for over 99 per cent of all private sector businesses in the UK, the health of this sector is vitally important."
 
The new employment allowance was the largest tax cut within Chancellor, George Osborne's 2013 Budget, who is keen to clear the path to start-up success for the nation's entrepreneurs.
 
"For the person who has set up their own business, and is thinking about taking on their first employee, a huge barrier will be removed," he said.
 
Helen Dickinson, director general of British Retail Consortium (BRC), also welcomed the initiative: "We called for a time-limited national insurance holiday, as an easy way to encourage businesses to take on young unemployed people. Existing incentives are cumbersome and not being taken up.
 
"The employment allowance will help many small businesses with the cost of taking on staff. But it won't incentivise larger businesses, which also have a vital role in creating jobs."