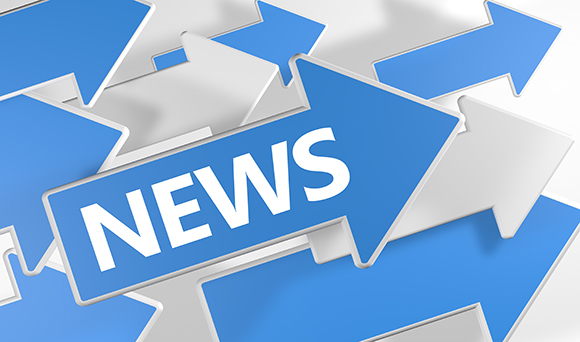 A high proportion of small and medium-sized business owners have confirmed they remain lukewarm about the prospects of the government's Business Bank making a significant difference to boosting lending across the SME sector.
 
Following a recent survey of SME owners at an event hosted by entrepreneur network, E2Exchange, an overwhelming 85 per cent of respondents believed the concept requires additional firepower and seed capital, direct from the Government, in order to give it real independence and influence.
 
The survey also allowed small business owners to lead calls for the state bank to have a more direct relationship with SMEs, which would potentially lead to more effective lending opportunities.
 
However, on the recent motion passed through the House of Lords, enabling employees to swap certain employment rights in exchange for shares, only 10 per cent of entrepreneurs supported the measure and felt they could take advantage of it for their business.
 
Many SME owners also remain passionate about engineering additional cuts to National Insurance – widely regarded by many as one of the most frustrating barriers to recruitment and expansion plans for small firms.
 
Shalini Khemka, CEO of E2Exchange, said: "It was great to give some of the country's top entrepreneurs an opportunity not only to debate the most important issues for their business but also to put their points of view directly to senior figures responsible for business in both government and the opposition.
 
"[The survey] will help the entrepreneurs who attended influence and shape future policy in these key areas."
 
For further information on the Business Bank's first business strategy visit our Business Bank timetable, outlining the deployment of £1 billion of new capital for SME support schemes.