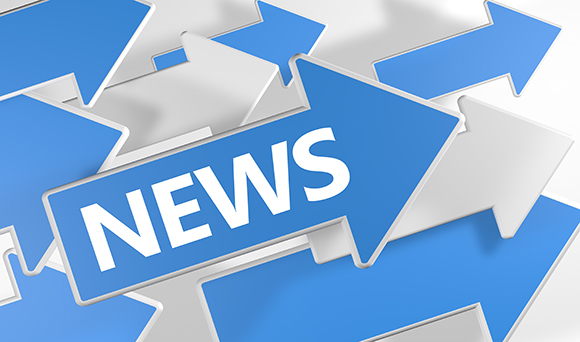 The UK's small business sector is still struggling to secure access to cash from the banks, according to the latest Trends in Lending report.

The report from the Bank of England, which consolidates all available lending data to provide a clear view of the SME lending landscape, found that net lending to SMEs via the government's Funding for Lending Scheme (FLS) fell by £400m in Q2 2014.

The FLS was designed to help both small and large firms, but even lending to the corporates is down £3.9bn in the three months to September 30th.

According to the Bank of England's latest figures on SME lending, £170bn was loaned out in July, with a further £169.5bn dished out in August. Credit availability for small firms has also declined, with the latest Credit Conditions survey revealing that demand for credit is now significantly outstripping availability.

A recent report from the Federation of Small Business (FSB) found that more than half (52 per cent) of small business owners now find the availability of credit 'poor' or 'very poor', while almost half of respondents feel that credit is unaffordable.

SMEs are increasingly seeking out new forms of finance, with peer-to-peer business lending from providers such as Funding Circle proving incredibly popular in the first half of 2014, lending upwards of £300m.

Samir Desai, founder of Funding Circle, said: "Net lending to small businesses is still falling, which is disappointing given their immense importance to the economy.

"Traditional banks are hamstrung by legacy issues, limiting their capacity to lend.

"The unprecedented level of demand we are seeing from creditworthy firms at Funding Circle suggests it's not demand for finance that is falling, but instead demand for a traditional bank loan."