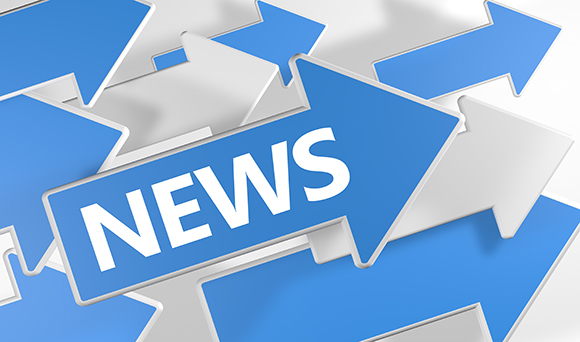 Economic optimism among the UK's small and medium-sized enterprises (SMEs) is on the rise, according to a new survey released by the Confederation of British Industry (CBI).
 
Small businesses have been increasingly upbeat about the nation's economic position for the last six months, and their confidence is further underpinned by encouraging projections for the next quarter.
 
The next three months is likely to reveal a big improvement in export and manufacturing figures despite the overall poor performance that has continued to blight the sector.
 
The CBI noted that domestic orders remained flat and had a negative impact on output.
 
Nevertheless, in the next three months, manufacturers expect nine per cent growth in total new orders and five per cent increases in both domestic and export orders.
 
With overheads and margins undoubtedly the order of the day in the current economic climate, manufacturers will have been encouraged by the 10 per cent decline in average unit costs following an initial spike in the previous quarter.
 
Additionally, sentiment regarding the general business situation had increased by nine per cent – the first time it had showed positive growth since April 2012.
 
Anne Leach, head of economic analysis at the CBI, said: "Despite another disappointing quarter for small and medium-sized manufacturers, with output continuing to fall, optimism about the general business situation has risen for the first time since spring last year.
 
"Firms expect demand to improve both at home and abroad and production to stabilise over the next three months.
 
"But manufacturers remain concerned about the impact of political and economic conditions overseas on external demand, reflecting on-going uncertainty about the global economic outlook."