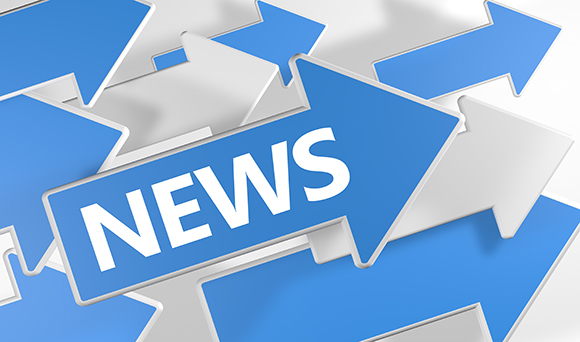 Many of the UK's small business sector are still heavily reliant on credit cards and bank overdrafts to secure quick access to working capital as they simply aren't aware of alternative funding options, MPs will reveal today.
 
According to the Public Accounts Committee, existing government schemes to assist SMEs in raising finance are currently operating as a series of ad-hoc initiatives, as opposed to a coherent, structured programme.
 
Margaret Hodge, chairman of the Public Accounts Committee, said: "There is no common understanding about which parts of the SME sector are generating the most growth and where government support would do most good."
 
Almost 6,000 firms were aided in 2013 and by 2015 the Department for Business, Innovation and Skills will have given a total of £3bn in support under six schemes, but most of the funding is still tied to the banking system.
 
"It is important that the departments work to maintain business confidence in crowdfunding, which is becoming a vital funding route for many businesses," MPs say.
 
Numerous SMEs are continuing to struggle obtaining access to funding and the committee wants the Government to use the establishment of the British Business Bank, later this year, to oversee a programme of SME finance using funds of £1bn.
 
Government departments have, as yet, failed to provide evidence of where their schemes have influenced an increased willingness of banks to support SMEs. The performance of the Enterprise Finance Guarantee and the Funding for Lending schemes has done little to suggest banks are more prepared to lend to ambitious small businesses.
 
MPs therefore want to see improved communication with the small business community in order to raise awareness of the types of financial support that's available, while helping to drive productivity and economic growth.