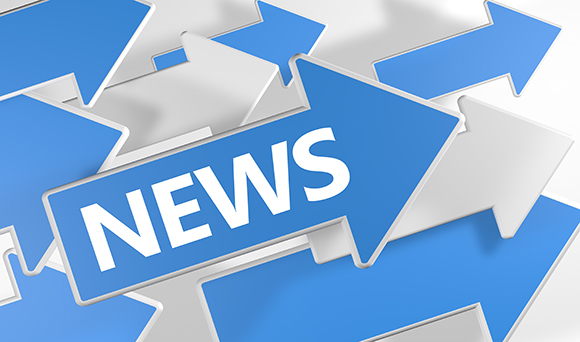 A recent poll by the Association of Consulting Actuaries (ACA) has found more than 90 per cent of small business owners wish to delay their auto-enrolment staging date until ongoing pension reforms are completed.

In a survey of 414 SME, the ACA found less than two-thirds (62 per cent) of employers with ten or more employees are clear about their auto-enrolment staging date and what they have to do.

However, employers with nine employees or fewer were even less confident with only 46 per cent identifying their staging date.

David Fairs, chair of the ACA, is unsurprised at the number of small firms that want to set back their staging date, due to the many pension reforms that are being squeezed through into a short time frame.

Around three-quarters of businesses with four or fewer employees currently offer no pension scheme, but under auto-enrolment laws would be required to enrol staff into a defined contribution pension scheme between 2014-2017 - with a minimum of one per cent from the employer and one per cent from the employee.

By October 2018 these contributions must be the equivalent of eight per cent of employee 'band earnings', with a minimum of three per cent from the employer and four per cent from the employee.

Mr Fairs believes this has added considerable pressure to smaller firms 'at a time when average pay increases are likely to be well below these figures'.

"In a three year period from the middle of this year, over one million small employers will have to meet the auto-enrolment challenge," said Fairs.

"Yes, it is right that pension provision should be available to employees in even the smallest firms, but with so many pension reforms being squeezed into a short time-frame, it cannot be surprising that smaller employers are calling for a delay in auto-enrolment.

"We believe that there could be some sense in pausing the dates when employers with fewer than 50 employees are due to auto-enrol - namely those due to auto-enrol from June 1 2015 onwards."

Fairs said this would give all of the political parties a chance in the lead-up to the 2015 General Election to outline what financial measures they are proposing, so that higher minimum pension contributions from October 2018 would not undermine take-up or employment levels.