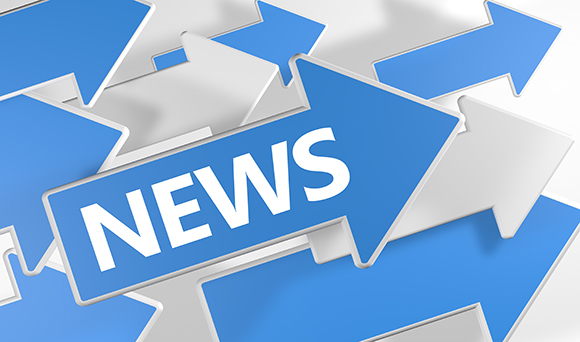 UK shoppers are set to support Small Business Saturday this weekend, with forecasts suggesting it could provide a £550 million boost for non-chain and independent retailers.

The event, which started in 2010, takes place the first shopping Saturday in December and is designed to encourage consumers to support local enterprise.

A recent survey by Direct Line for Business found that almost half (47 per cent) of UK consumers plan to support the day by spending an average of £24.39.

Consumers in the North East of England are expected to spend one of the lowest amounts in the UK, contributing £22.05 on average, while those in the South East (£20.94) and East Anglia (£19.64) are set to spend even less.

At the other end of the spectrum, Londoners are expected to spent the most on average this Saturday (£30.44), while the South West (£29.55) is expected to contribute the most outside of the capital.

Jazz Gakhal, head of Direct Line for Business, said the research demonstrates a "widespread interest" in supporting small, local and independent stores.

"These businesses are the lifeblood of our economy so it's incredibly encouraging to see the contribution that the public are willing to make to support their local enterprises," said Gakhal.

"For the UK recovery to continue progressing we need to support our businesses, large and small.

"In the last few years smaller businesses have been hit hardest, particularly on the high street."

Their report also showed the main reasons consumers were supporting local independent shops, with convenience (58 per cent) the most important factor, followed by the importance of supporting independent retailers (50 per cent) and the quality of the product/service on offer (28 per cent).
How can your business get involved?