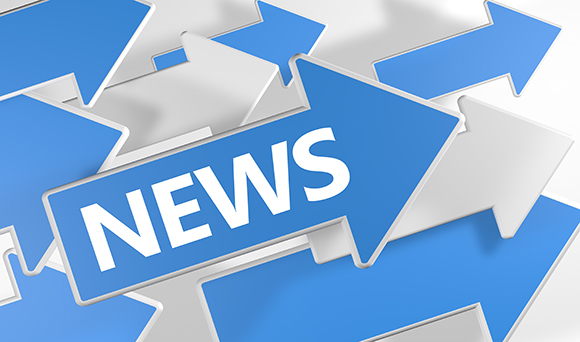 An increasing number of independent retailers and small businesses are benefitting from tax cuts to help them with their business rates, according to new research.
 
The figures show that the level of small business rate relief has increased three-fold since the General Election, as a result of numerous Government initiatives.
 
Rate relief in England has shot up from £333 million in 2009 to 2010, to £507 million in 2010 to 2011, to £784 million in 2011 to 2012 and now to £900 million in 2012 to 2013.
 
The Government doubled small business rate relief from October 2010 until April 2014, in an effort to provide respite to an estimated half-a-million small firms and stores.
 
Until 31 March 2014, small businesses will be able to get 100 per cent relief on business rates – doubled from the usual rate of 50 per cent for properties with a rateable value of £6,000 or less - which are taxes to help pay for local services.
 
The rate of relief gradually decreases from 100 per cent to zero per cent for properties with a rateable value between £6,001 and £12,000.
 
Eric Pickles, secretary of state for communities and Local Government, described small shops and firms as the heart of local communities and should be underpinned as a matter of course.
 
He said: "These figures show clearly that this Government's policy of cutting both taxes and red tape for small firms supports local traders and entrepreneurs across the country."
 
Small businesses that only use one property and its rateable value is less than £12,000, can still apply for rate relief by contacting their local council.
 
While it is encouraging to see the Government make such a commitment to supporting local traders and entrepreneurs it is somewhat disappointing to see the scheme come to an end next spring as it continues to do so much good.