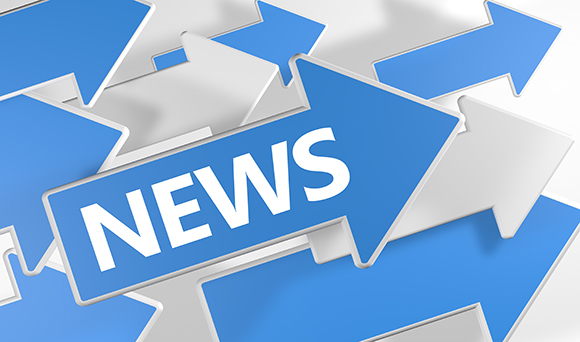 The Government has just announced the Small Business, Enterprise and Employment Bill which is designed to open up new opportunities for entrepreneurs and growing small firms to compete for work and expand.
 
The bill will ensure that the UK continues to be recognised globally as a trusted and fair place to do business.
 
It is aimed at strengthening the UK's existing system, delivering the UK's G8 commitments to introduce new rules requiring companies to obtain, and hold, information on who owns and controls them, improving faith in the system and encouraging investment and growth in UK businesses.
 
Tougher rules are also to be implemented in a bid to ensure public sector workers do not get high pay-outs if they get re-employed within the public sector; as well as tackling misconduct by directors and unfair employment practices and providing reforms to increase the efficiency of the Employment Tribunals system – further reducing its overall burden on SMEs.
 
Matthew Hancock MP, Minister for Skills and Enterprise, said: "I'm excited to be leading a bill that puts small business right at the heart of the government agenda.
 
"This bill will open up new opportunities for small companies to innovate, compete, to get finance, to get jobs, to grow and export.
 
"It will ensure the UK continues to be recognised globally as a fair place in which to do business."
 
As a result, SMEs will have increased access to finance, whilst seeing a reduction of unnecessary red tape to allow them to expand and thrive.
 
It's hoped that honest, hardworking businesses can therefore move forward and prosper; confident in the rule of the law and are not disadvantaged in future by those that don't adhere to the rules.