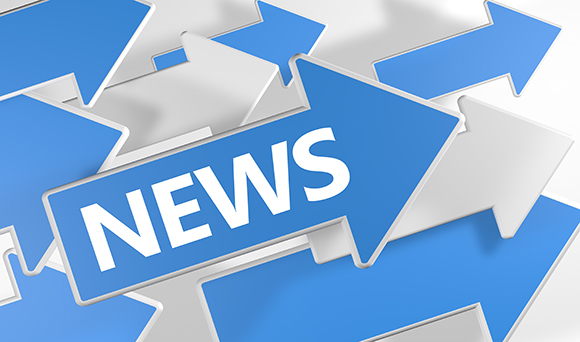 The Office of National Statistics (ONS) has revealed that the rise of professionals in the self-employed sector has outstripped the creation of new jobs, indicating a change in the way the UK is beginning to work.
 
Quarterly labour market data published this week by the ONS found there were just 0.2 per cent more people 'employed' in the last quarter. Meanwhile there was a significant rise (4.1 per cent) in the number of self-employed professionals during the same period.
 
The growth in the self-employed sector equates to around 172,000 extra professionals in the last quarter alone. It also suggests the number of self-employed people in the UK now totals 14.5 per cent of the country's entire workforce, according to PCG.
 
Georgios Nikolaidis, economic policy adviser for PCG, said: "The rise in those choosing to go into business on their own is outstripping growth in traditional employment at a rate of almost three-to-one.
 
"This sharp increase in self-employment is more proof that the way we're working is changing."
 
According to PCG there has been a 63 per cent increase in the number of British people turning freelance in the last decade alone; taking the total number to 1.72 million.
 
In the last six years, 84 per cent of the increase in self-employed workers was for those aged 50 and above; while London enjoys the highest proportion of self-employed professionals (18 per cent).
 
Meanwhile, Anna Leach, the Confederation of British Industry's (CBI) head of group economic analysis, believes that despite the undoubted positivity regarding self-employment figures, there small growth in new permanent roles was still a step in the right direction.
 
"Although the pace of employment growth has slowed from last month's record rates, the fact 193,000 more people found jobs is still good news," said Leach.