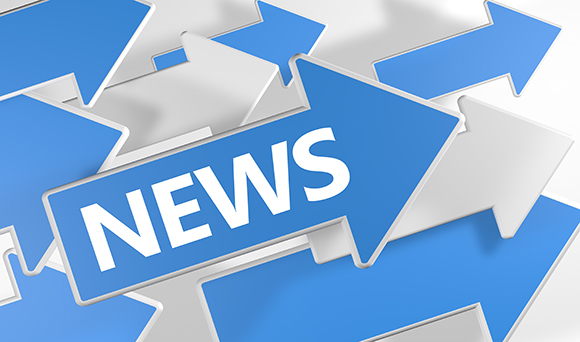 There are now 4.6 million people working for themselves in the UK, according to new statistics from the Office of National Statistics (ONS).
 
The data reveals self-employment levels are at their highest in four decades; with 15 per cent of the UK's total workforce currently self-employed, compared with 13 per cent of the UK workforce at the start of the financial crisis in 2008.
 
Despite increasing numbers opting to go self-employed, the average income of self-employed workers has slumped by almost a quarter (22 per cent) in the same period, says the ONS' study.
 
Since January 2008, 1.1 million extra people have found employment. Of those, 732,000 categorise themselves as self-employed.
 
The ONS figures help set the overall decline in unemployment into context, which has fallen from 8.4 per cent in 2011 to 6.4 per cent in 2014.
 
The TUC has described the decline in average income for self-employed professionals as "worrying".
 
Frances O'Grady, general secretary of the TUC, said: "The growth in self-employment is reducing people's pay, job security and retirement income – and is likely to be reducing the government's tax take too."
 
A key reason for the rise in the self-employed total was that fewer people left self-employment during this period, while the number of white-collar workers becoming freelance, working in roles such as management consultancy, bookkeeping, photography and chartered accountancy has been significant.
 
"Many people aspire to be their own boss," said a government spokeswoman.
 
"Self-employment has been a growing part of the labour market for most of the last 30 years, which is why we continue to support budding entrepreneurs."
 
At present, the most popular self-employed sectors are construction and building (167,000 people), taxi drivers and chauffeurs (166,000 people) and carpenters and joiners (144,000 people).