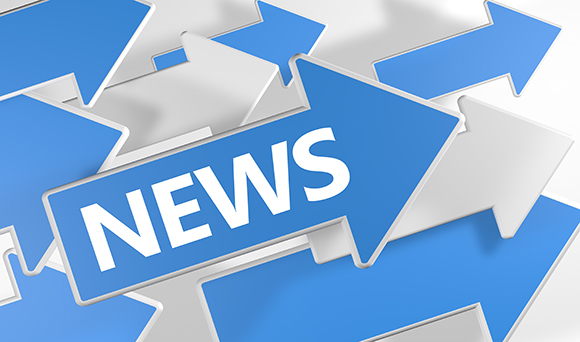 Staying in the European Union (EU) is said to be worth between 4-5 per cent of the UK's annual output and is "overwhelmingly" best for British business, according to the Confederation of British Industry (CBI).
 
Prior to its national conference, the CBI said that although reforms are required, EU membership is worth between £62-78 billion to the UK economy.
 
It calls for barriers to e-commerce to be removed by the EU, for it to become more outward-looking and for a "re-focus" in the general work of EU commissioners.
 
The Government is keen to negotiate a new deal with the EU. Prime minister, David Cameron believes the EU needs to change to enable Britain and other member states not to be bound by all of its decisions.
 
John Cridland, director general of the CBI, said: "We have looked beyond the political rhetoric to examine the pros and cons of EU membership and British business is unequivocal – the Single Market is fundamental to our future.
 
"We are better off in a reformed EU than outside with no influence. Each year, membership is worth £3,000 to every household in this country."
 
If Mr Cameron can secure a new deal, he has pledged a referendum on the UK's relationship with the EU by 2017 should the Conservative Party obtain an outright majority at the next General Election.
 
"The UK is now set fair for growth with confident returning to Britain's entrepreneurs," added Mr Cridland.
 
"The recovery won't be spectacular, just slow and steady, but appears more solid and better-rooted."
 
Nevertheless, Labour has spoken out to reiterate its commitment to staying "at the heart of the EU".
 
Gareth Thomas, shadow minister for Europe, said: "The CBI's report clearly shows that the business community doesn't want to see Britain sleepwalk out of the EU.
 
"Today's report shows that Europe brings each UK household £3,000 a year. David Cameron is willing to put this at risk because his approach to Europe is based on narrow party interest, not Britain's national interest."