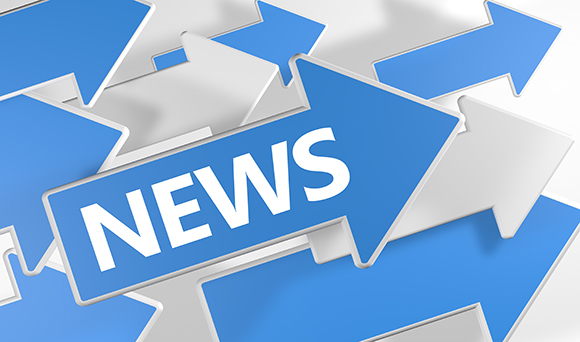 Prime Minister, David Cameron is due to unveil a new database designed to expose international money laundering and tax evasion schemes, assisting HM Revenue and Customs (HMRC) in their bid to track down tax dodgers.
 
The "beneficial ownership register" is yet another part of Cameron's plan to push money laundering and tax evasion to the top of the global agenda, following discussions at the latest G8 summit in June.
 
The register goes beyond the current database of corporations and shareholders by uncovering unclear ownership structures, helping HMRC contact those who are using low-tax regimes overseas to illegally reduce their UK tax bills.
 
"For too long a small minority have hidden their business dealings behind a complicated web of shell companies – and this cloak of secrecy has fuelled all manners of questionable practice and downright illegality," Cameron said at a London conference today.
 
"It's better for us all to have an open system which everyone has access to – the more eyes that look at this information, the more accurate it will be."
 
The Prime Minister is urging other members of the G8 and elsewhere to follow suit, although at June's summit he was unable to secure a concrete agreement from leaders to ensure they would take similar steps.
 
Nevertheless, tax campaigners on these shores have welcomed the move by suggesting the UK had set a welcome precedent for others to follow.
 
Gavin Hayman, of the anti-corruption group, Global Witness, said: "This sets such an important global principle... You have to have someone who makes a stand on principle and then gets the world to follow. In this case it's the UK."
 
Moves to improve tax transparency across the European Union (EU) have been mooted, along with legislative proposals in the United States which could tackle company ownership disclosure.
 
Cameron's efforts to clamp down on tax evasion in the UK alone have already been complicated by the fact that the UK is viewed as a market leader in providing access to offshore tax havens in former British colonies for business owners.
 
"We've found the UK has been one of the pillars of financial secrecy in the past so this [new register] is quite a significant shift," added Hayman.