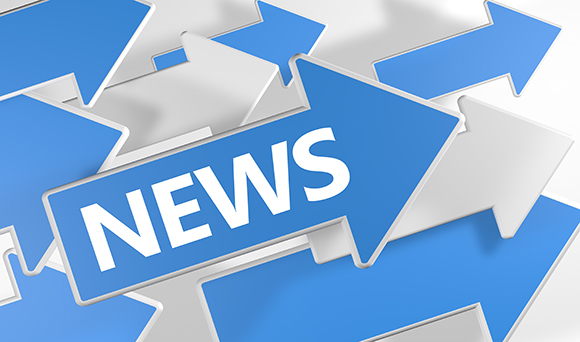 In a speech at the Social Impact Investment Forum earlier this month, Prime Minister David Cameron outlined his intentions to transform London into the "home of social finance".
 
Cameron unveiled a collection of initiatives aimed at "transforming our society by using the power of finance to tackle the most difficult social problems".
 
He went on to highlight that social investment could help to eradicate issues such as drug abuse, youth unemployment, homelessness and even global poverty.
 
Cameron acknowledges the need to finance social enterprises, charities and voluntary bodies who have the knowledge, personal touch and commitment to succeed where governments sometimes fail.
 
"They need finance too. They can get it from socially-minded investors. So, we need social investment markets, social investment bonds and social investment banks," he said.
 
Subsequently, Cameron announced three major new steps to fuel London's social finance transformation.
Tax breaks for social investments
In the latest Budget, Chancellor George Osborne suggested a consultation on Social Investment Tax Relief. Cameron has since announced the need for suggestions on how such tax relief could be structured to help encourage as much as £500m pounds of additional investment.
 
"Social investment can no longer be the poor relation. I want you to help us shape an effective tax incentive that mirrors many of the features of the successful tax advantaged venture capital schemes," Cameron said.
The Social Stock Exchange
Cameron is keen on creating a "social stock exchange", which will support online exchange and rate the savings from social investment schemes.
 
"For years the London Stock Exchange has made London the home for private finance. Today, London can cement its place as the home for social finance too," Cameron said.
 
"The world's first social stock exchange is an online portal that will become the first information platform on the planet to showcase publicly listed social impact businesses."
Help for communities to buy local assets
 At present there are 311 community-owned shops, 18 community-owned pubs and bookshops, cafes, farmers markets and even broadband networks. However, the right finance is needed to sustain such assets.
 
Big Society Capital and the Big Lottery Fund will be providing a combination of long-term loans and grants to assist communities in rescuing vital institutions via a new "community assets fund".