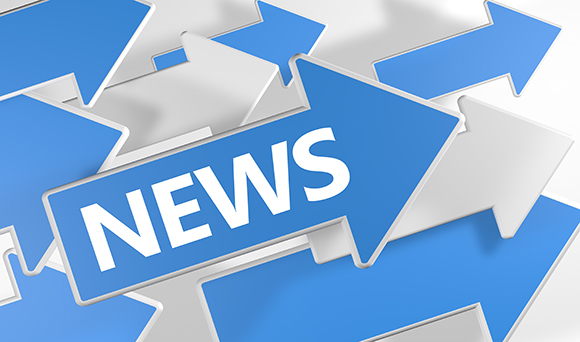 The chairman of the PCG, Julie Stewart, has written a direct letter to Chancellor, George Osborne prior to this week's Autumn Statement, highlighting pressing concerns within the UK's freelance contracting community.
 
Ms Stewart reiterated the PCG's support for the continued review of HM Revenue and Customs' (HMRC) administration of IR35, asking Osborne to provide clearer guidance on the meaning of the term 'office holder'.
 
It is currently felt the ambiguity is "creating the potential for significant uncertainty amongst businesses looking to engage with senior consultants."
 
Stewart also tackled the issue of 'off-payroll' workers in the public sector, drawing the Chancellor's attention to the erratic use of the term from one department to the next. The PCG believes this is subjecting UK freelancers in the public sector to "huge uncertainty and inaccurate advice concerning their tax status."
 
The Chancellor was also urged to consider increasing funding for the roll-out of 4G technology, whilst providing incentives to mobile carriers to increase their own support for the technology that will "enable businesses to work anywhere, flexibly – a defining feature of the freelance workforce", according to Stewart.
 
Finally, Stewart also urged the Chancellor to tackle, once and for all, the problem of late payments to freelancers and end the abuse of inter-company transfers, which she said "harm the IT skills base of the UK and displace hard-working UK freelancers."
 
It was concluded, with reference to Kingston University's recent research, that freelancers in the UK contributed £95 billion to the national economy so far in 2013.