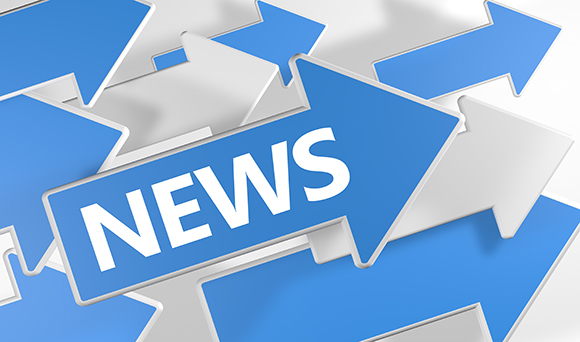 Online payments giant PayPal is to offer loans to small firms in the UK for the first time.
 
The website will offer working capital to existing business customers; specifically targeting SMEs from the autumn. PayPal has said users, including sole trader eBay sellers, will have access to an interest-free merchant cash advance against their future sales.
 
The move will be initially available to selected merchants before opening up more widely next year. It comes amid pressure from the UK Government for banks to lend more to ambitious, growing businesses.
 
PayPal has recently launched a push for its products to be used in existing physical shops, on market stalls and in more upmarket High Street department stores, and claims it will offer faster loan approvals for customers as they will be able to draw on their existing sales history.

Funds will be available to the customer within five minutes of their application.
 
Loan repayments will be collected as a percentage of new sales, so customers will not be forced to touch their reserves if they are struggling. PayPal will not charge any interest or late fees either, with no external credit checks carried out.
 
Cameron McLean, managing director, PayPal UK, believes the time is right for firms like PayPal to make a difference.

"Small businesses are the lifeblood of the British economy. But seven years after the start of the credit crunch, many of them are still struggling to get funding," said Mr McLean.
 
"According to the British government, around a third of SMEs rely on retained earnings or the owner's own finances rather than bank or equity funding.

"This means that many find it difficult to finance their present needs or future growth. And the problem is acute for smaller, online businesses. PayPal is well placed to make a difference."
 
PayPal launched a similar loans programme in the US last year, providing more than $140 million in cash advances to SMEs.

 
Image: Karlis Dambrans