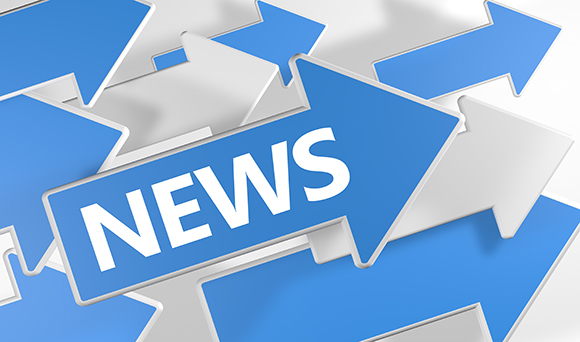 The Office of National Statistics (ONS) has revealed the number of people working from home in the UK has risen to its highest level since records began.
 
There were 4.2 million UK home workers in the first quarter of 2014, amounting to 13.9 per cent of the overall workforce. The 4.2 million figure includes those who work at home, and those who use their home as a base, but work in various different places.
 
The ONS confirmed that this is the highest proportion of home workers since measurements began back in 1998.
 
However, the TUC said that too many UK bosses still did not trust staff enough to work from home and subsequently forced them into the office.
 
Around 1.5 million self-employed professionals work in their home, or in studios or workshops in the grounds of their property. Meanwhile 2.7 million say they work from home, but travel on a frequent basis to meet customers elsewhere, be it on their premises or at an alternative location.
 
The overall proportion of home workers has risen steadily since records began in 1998 when 11.1 per cent of the national workforce worked full time at home.
 
However, the TUC believes that figure could be even higher if the companies that have failed to embrace home-working on a large enough scale were to change their stance.
 
Frances O'Grady, general secretary at the TUC, said: "Too many bosses still don't trust staff to work from home and instead force them to trudge into the office so they can keep an eye on them.

"Employers' attitudes to new working practices must change to make a much better use of modern technology in all workplaces."
 
But according to the ONS analysis, the majority of people working from home are self-employed and do not require an office.
 
In all, 63 per cent of home workers regarded themselves as self-employed, while 34 per cent were attributed to a company or organisation.
 
Median wages suggest that home workers are also well-paid in comparison with other workers, earning £13.23 an hour compared with £10.50 an hour.