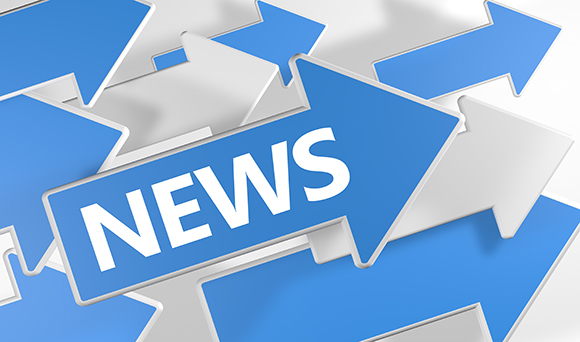 At least one-in-three contractors have been handed a penalty from HM Revenue and Customs (HMRC), due to confusion over the department's guidelines on tax and expenses.
 
Following a new survey of 2,000 contractors from payroll firm, Paraplus, 37 per cent confirmed they had fallen foul of HMRC's rules or guidance and had been stung with a fine for non-compliance.
 
It appears the main reason for these HMRC penalties was predominantly for filing late submissions.
 
Almost "constant" updates from HMRC regarding its regulations, and how they should be adhered to, are largely to blame for the "unsurprisingly" high penalty rate among temporary workers, according to Paraplus.
 
The survey, which was commissioned via a third-party independent research company, involved contractors in the UK, but the sample was not broken down by limited or umbrella company contractor.
 
The firm added: "HMRC doesn't consider ignorance to be an excuse, so those workers who have already been fined or might be, are at risk.
 
"If caught by the taxman making an incorrect expense claim, workers could be hit with an expensive financial penalty."
 
Phil McDonald, managing director of Paraplus, said that expenses were "a notoriously confusing area", with 54 per cent of respondents admitting they were unsure of what they could claim.
 
He added: "Being on the right side of HMRC needs to be at the top of every contractor's priority list. There is a clear need for assisting these workers in managing their administration and keeping HMRC-compliant."
 
At TaxAssist Accountants we are ideally positioned to make life simpler by assisting with accountancy and tax requirements for contractors.
 
As a freelancer it is important to be in control of your income and be ready to tackle the next project without the hassle of book-keeping getting in the way.
 
Why not arrange a free initial consultation with us today and review your current tax position with a member of our friendly, experienced staff.