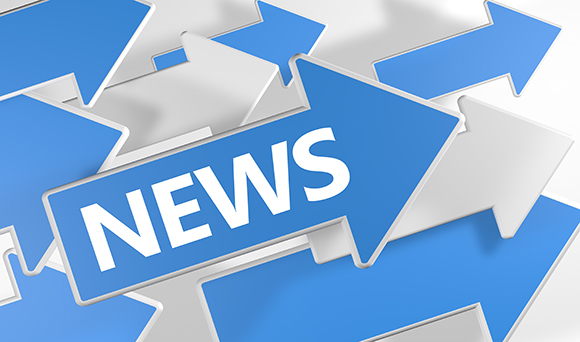 The number of entrepreneurs aged 18 to 24-years-old starting a new business or choosing to freelance self-employed has almost doubled in the last year, according to a study by freelance website PeoplePerHour.
 
The freelance network, which acts as the middle man for businesses and freelancers, saw a 97 per cent rise in new micro and small business owners registering on their website in the last 12 months.
 
Within its survey, PeoplePerHour quizzed freelancers of all ages how they felt about running a business in the current economic climate.
 
More than two-thirds (70 per cent) felt it was not easy and that the next two quarters would be make or break in the success of their ventures.
 
Almost nine in ten (87 per cent) of survey respondents said they were very happy with being in control of their own employment destiny, with more than half (54 per cent) admitting they are never or unlikely to consider working for anyone else again.
 
Xenios Thrasyvoulou, founder of PeoplePerHour, said: "The barriers to starting a business have never been lower, and this could be one of the main reasons we're seeing such a big rise in the younger generation choosing to take the self-employment route earlier on in their careers.
 
"Our research shows that despite the stresses and money worries that are often associated with starting and growing a business, the rewards and overall satisfaction that people get from being their own boss, clearly help overcome many of the obstacles standing in their way.
 
"The dream of being an entrepreneur is no longer just that."
 
One of the most important factors for any new business is assessing their cashflow position. At TaxAssist Accountants we can help entrepreneurs new to business by helping you to find the best bookkeeping system for your business and discuss your options for the best tax savings available.
 
If you would like to arrange a free initial consultation with your local TaxAssist Accountant don't hesitate to call our friendly team today on 0800 0523 555 or drop us a line using our online enquiry form.