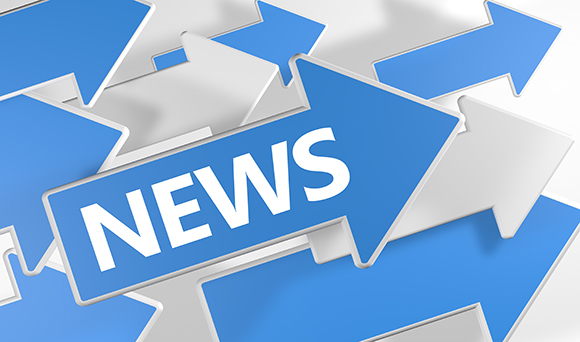 There are more first-time business owners in the UK than ever, according to new research from Experian.

But while the level of 'debut directors' is at record levels the data suggests they start out in business with less investment than ever before.

Last year, over half-a-million (515,000) businesses were set up in the UK; an 8.9 per cent increase on 2012, with the proportion of first-time directors on the increase by 12.6 per cent year-on-year.

A debut director is someone who is listed as a company director for the very first time. In terms of demographics, first-time directors in 2013 came from a lower affluence band when comparing their income, property values and net worth to national averages.

As the UK's economy continues its steady recovery, business survival rates are also on the rise year-on-year, from 76 per cent in 2009 to 87 per cent in 2011.

Max Firth, managing director for Experian Business Information Services, UK and Ireland, said: "These figures suggest a shift in how we should view the average UK entrepreneur.

"It's not all high-tech start-ups and Dragons' Den-style big ideas.

"An increasing proportion of new business directors are making the most of the lower start-up entry levels; grabbing a mobile phone, a laptop and a flexible workplace, and creating their own jobs and their own opportunities."

Mr Firth suggests this increasing population of first-time directors should be heralded, but there's plenty of work to be done to improve their chances of future success.

"Some may still lack the experience, capital and contacts needed to survive those first few tricky years," added Firth.

"So it's crucial for young entrepreneurs to tap into business support networks for advice and they shouldn't underestimate the value in partnering with a more experienced director if they can."

Equally, young entrepreneurs need to be aware of how others may view their business and the impact this could have on their access to essential services and potential funding opportunities.