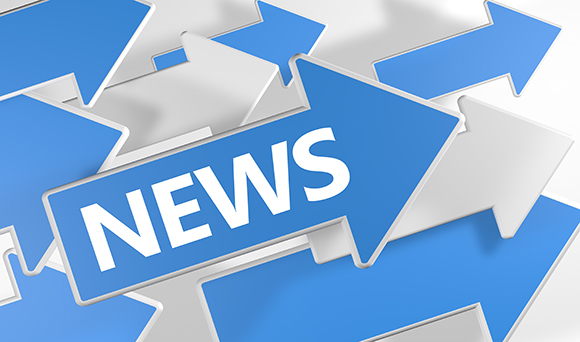 Lawyers have warned that a number of UK SMEs are still unaware of the penalties involved regarding the online filing of employee share schemes.

From 6th July 2015, UK firms will be required to have registered all employee share schemes with HM Revenue and Customs (HMRC) and filed all online returns in relation to them.

At present, businesses are only required to report employee share schemes to HMRC in the event of any statutory tax advantages or a taxable event – such as the grant of a share option or acquisition of shares by an employee – during the relevant tax year.

However, changes announced in the Finance Act 2014, mean that any employee rights over shares in their employer must now be registered online with HMRC, with returns filed each year even if there has been no taxable event.

This includes shares that were in existence before these changes came into force.

The penalties for late returns are severe, with fines of up to £700, with an additional £10 per day if the return remains outstanding for more than nine months.

HMRC also has the ability to impose further penalties of up to £5,000 for material inaccuracies in filing returns that are not corrected without delay.

The new legislation potentially covers all types of employee share incentive schemes, even those that are not part of HMRC's tax-advantaged schemes or where there has been no activity in the previous tax year.

Employers must submit annual return information relating to each scheme – including those with nil returns – to HMRC by 6th July 2015 otherwise the above automatic penalties will apply.

Businesses must first register with HMRC Online Services to submit online share scheme returns and then register each individual share scheme with HMRC.