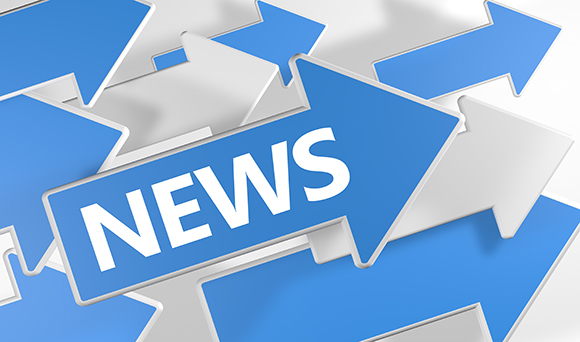 The cost burden on small businesses in the London area is second only to Japanese capital, Tokyo and is in danger of leaving London hamstrung in its bid to outwit and outperform its global rivals, according to the Federation of Small Businesses (FSB).
 
Within its first Small Business Cities Index, London ranked second highest on costs when taxes, wages, redundancies, work space overheads and the general cost of living were taken into account compared with 23 other global cities.
 
On the flip side, London ranks highly in terms of its available pool of talent and access to markets; although it scored poorly in terms of transport congestion and access to finance which will concern the Government as it seeks to make a success of its Funding for Lending scheme.
 
Russian capital, Moscow was ranked the worst place for small firms to do business while Singapore – closely followed by New York – was rated as the best performing city.
 
Sue Terpilowski, London policy chairman for the FSB, said: "The report highlights some of the issues that members of the FSB voice regularly.
 
"Investment intentions can be stifled without sufficient access to finance and ever-increasing business rates put further pressure on cash flow."
 
The FSB is calling on the Government to consider a freeze in business rates for the upcoming financial year, along with a detailed review of the entire business rates model, claiming it is "simply not fit for purpose".
 
The Greater London Authority is also being urged to work harder with the Government to improve competition for lending in the banking sector with the new state-backed Business Bank designed to provide upwards of £10 billion in lending to SMEs over the next five years.
 
Last week, the first chairman of the Business Bank was named in the shape of banker-turned-academic, Ron Emerson. The appointment marks the most significant step to date in the creation of Business Secretary, Vince Cable's flagship policies to provide lending for firms hit by the post-financial crisis drought of bank funding.