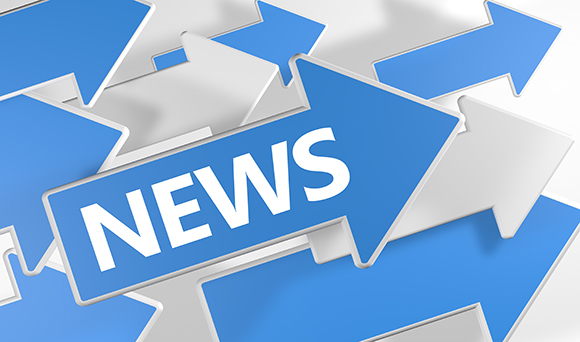 The UK's economic recovery is expected to gather pace over the next 12 months, as Ernst & Young's Item Club has lifted its forecast for economic growth this year from 0.6 per cent to 1.1 per cent.
 
Ernst & Young believes the growth of the national economy has "finally got legs" and forecasts an increase in consumer spending and a continued revival in the housing market, prior to a rise in exports and business investment, which should underpin the recovery in 2014.
 
The forecasting group believes economic growth in the UK will rise to 2.2 per cent next year, levelling out at 2.5 per cent thereafter.
 
Although the group feels economic recovery in 2013 "has firmer and broader foundations than in 2011", it acknowledged growth is currently heavily dependent on consumer spending and the housing recovery.
 
Peter Spencer, chief economic adviser to the Item Club, said: "It's looking much more positive and we're unlikely to see a repeat of 2011 when a recovery in confidence was crushed by the euro crisis.
 
"Spending on the high street is holding up nicely, housing market transactions are beginning to gather pace and, perhaps most significantly, the global economy also appears to be on the mend."
 
Government initiatives such as the Help to Buy Scheme and the Funding for Lending Scheme (FLS) will continue to aid the property market this year and encourage consumer spending.
 
The FLS allows lenders to access cheaper rates from the Bank of England on condition they pass on the cheaper loans to homeowners and growing businesses.
 
"Six months ago there were big question marks over the strength of the housing market recovery, but it's now performing better than we could have hoped for and the momentum looks set to build," added Spencer.
 
"Household finances are in better shape after a period of rebalancing and paying down debts, while the Government's FLS and Help to Buy Schemes will continue to make it easier for people to move up the property ladder."