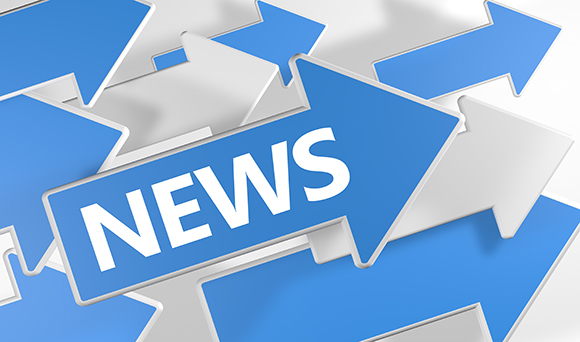 The Association of Independent Professional and Self-Employed (IPSE) believe the UK needs a minister for self-employment to ensure the growing freelance workforce is "recognised and understood" in Whitehall.
 
A record high number of professionals are choosing to work for themselves with a further 225,000 opting to go self-employed between May and July 2014.
 
The IPSE is the largest association of independent professionals in the European Union (EU), representing freelancers, contractors and consultants in all sectors of the UK economy.
 
Chris Bryce, chief executive of the IPSE, said: "Whitehall simply must look after the interests of these people. Unfortunately, the traditional government view of small and medium Enterprises (SMEs) simply doesn't work for independent professionals."
 
The feeling is that a Self-Employment Minister would be able to oversee everything affecting the UK's smallest businesses; ranging from flexible work spaces and collaboration to educating young entrepreneurs about 'going it alone'.
 
Although the IPSE welcomed the latest official figures demonstrating the increasing levels of freelance professionals in the UK, it urged the Office of National Statistics (ONS) to analyse such a demographic "more thoroughly", so the importance of different types of work can be better appreciated.
 
"Given the sheer number of people now working for themselves, the ONS needs to begin collecting more specific data so we can truly understand the sub-sets of self-employed workers which now exist," the association said.
 
"Some of our most important emerging industries, such as digital technology, rely on independent professionals, to provide growth. It is vitally important that they are fully represented in official statistics."