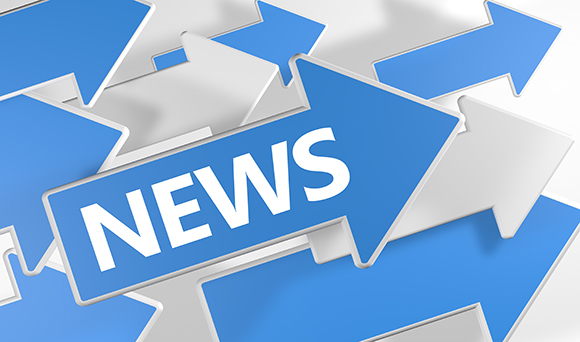 Leading business group, the Institute of Directors (IoD), has called for the Government to speed up its planned increases to the state pension age.
 
The IoD believes it is "inevitable" that the age at which workers can begin to collect their state pension would rise in order to cope with increasing life expectancy and the expanding pensions 'black hole'.
 
Under existing plans, the state pension age is due to increase to 66 in 2020 and to 68 by 2046. However, the IoD believes the Government should use the upcoming Budget to make even faster changes by increasing the state pension age to 68 by 2032 and 70 by 2044.
 
Malcolm Small, pensions expert at the IoD, noted that the average life expectancy of a male was 67 back when the state pension age was initially introduced in 1948. However, today the average male life expectancy is 81, with the system currently creating a 16-year gap upon retirement.
 
"The increases in life expectancy are unprecedented; we just cannot leave the state pension age in the mid-60s anymore," said Small.
 
"The cost of paying out a state pension at this age is too high. It's the new norm that people will have to be working into their seventies."
 
Small added that recent IoD research revealed most employees expected to be working well beyond the existing state pension age. Meanwhile pension experts believe the 2011 Budget had already paved the way to an extension of the state pension age after the Chancellor revealed plans to manage future increases "automatically".
 
Tom McPhail, head of pensions research at Hargreaves Lansdown, said: "It is abundantly clear the state pension age has not been rising fast enough.
 
"It is inevitable the state pension age will rise to 70 within the next couple of decades."