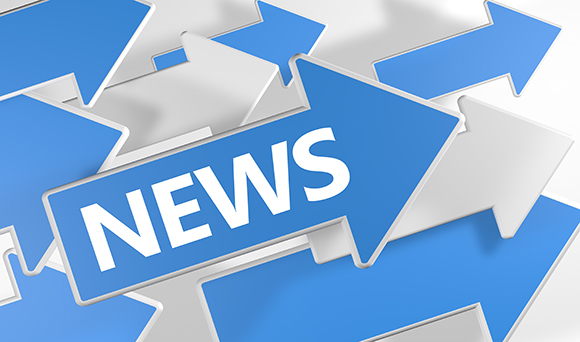 Many of the UK's most innovative small firms, which are crucial to creating jobs and fostering growth, are finding it increasingly difficult to obtain the funding they need to expand, according to a new report published by the Big Innovation Centre.
 
More than a third of innovative small businesses that sought finance between 2010 and 2012 failed to secure the investment they needed; triple the rate of 2007/08.
 
There is genuine concern about the lack of funding within the financial sector, which the Big Innovation Centre says highlights a "systematic failure" that is currently holding back the UK economy.
 
The report, which surveys almost 11,000 SMEs, titled 'Credit and the crisis: Access to finance for innovative small firms since the recession' also describes how access to finance for all SMEs has worsened significantly since the start of the recession.
 
Loan and funding failure rates are now double those recorded back in 2007 and 2008.
 
Sourcing financial assistance has also been a big issue for innovative SMEs. According to the survey, more than half of all small firms seeking finance between 2010 and 2012 had problems finding it, while one-in-four failed to receive any level of funding at all.
 
Despite the importance of the SME sector to the economy, innovative small businesses remain significantly more likely to encounter problems when sourcing funding than non-innovative small firms.
 
Dr Neil Lee, author of the report, said: "The future growth of the UK economy depends on investment in new products and services. Yet it is harder for innovative small firms to obtain finance than their peers.
 
"A lack of finance for the firms which need it most will be a long-term drag on the UK economy. Without action from policymakers, banks are unlikely to change their lending behaviour."