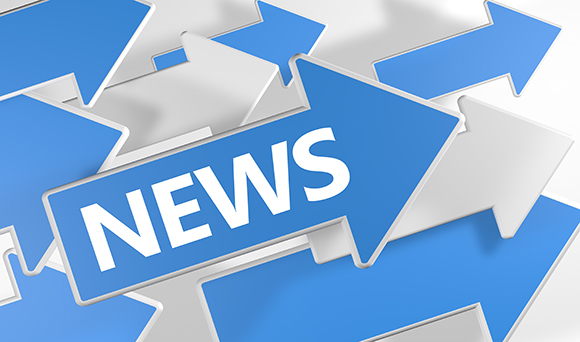 Almost three-quarters of UK firms subjected to a Business Records Check (BRC) by HM Revenue and Customs (HMRC) had no errors with their paperwork, with many suggesting the new approach is still not working.
 
That's according to figures which show 73 per cent of 5,515 companies that faced a BRC in the year up to April 2014 had no significant errors or anomalies in their records.
 
Despite the number of firms being selected for an HMRC spot check rising by 60 per cent in the 10 months from April 2011 – when just 3,431 firms had a BRC – the strike rate for the department appears to have declined.
 
This is despite the fact HMRC has been taking a more targeted approach to the checks, even though BRC's were suspended in 2012 because most firms the tax authority visited had records that it deemed 'adequate'.
 
For businesses with errors or anomalies, HMRC has the power to impose a potential £3,000 fine, in addition to any unpaid tax, interest and penalties.
 
Based on this, it has projected a yield of £49 million from BRC's in 2013-14.
 
The growing number of BRC's now being carried out is a timely reminder to accountants to double-check that their clients' records are in good shape.
 
Kevin Igoe, managing director of tax investigations group, PFP, said: "These Business Record Checks are a worry for small businesses, because they don't have the time to sit in on HMRC as they undertake the checks.

"After the review, HMRC said it would try to reduce the burden on compliant businesses by using a more targeted approach.
 
"However, the majority of those being reviewed are finding that their business records are sufficient."
 
PFP says that the rise in compliant firms (64 per cent of BRC targets had no errors in paperwork in 2011-12, compared with 73 per cent in 2013-14) suggests that HMRC's revised method to catch out lax business owners has "not worked".