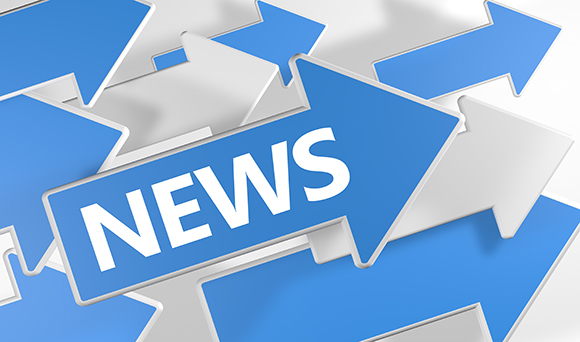 With less than a week until the 31st July deadline, HM Revenue and Customs (HMRC) is urging 960,000 customers who have yet to renew their tax credit to do so now, or risk having their payments stopped. 
Failure to renew before the deadline may also lead to some people having to repay the money they have received since April.
Last year, 410,000 customers had their payments stopped or altered because they missed the deadline to inform HMRC of changes to their circumstances, including working hours, income and childcare costs.
Rachel McLean, HMRC's interim Director General of Customer Services, said: "We've made some really helpful improvements this year to our online and app services to support our customers. We know life can be hectic so the start and stop feature allows customers to begin and complete their renewal on a day and time convenient for them."
McLean added: "I urge customers who have yet to renew their tax credits to do so as soon as possible, thereby avoiding having their payments stopped."
Jo Nockels FCCA, Senior Technical Communications Manager at TaxAssist Accountants, urged: "If you're self-employed and in receipt of tax credits, you ideally need the figures from your tax return to complete your tax credit renewal. You are able to use estimates, but this can lead to under or over payments of tax credits to you - both of which can put a strain on cashflow; albeit in different ways.
"If you do decide to estimate your tax return figures, you must also remember that you'll need to inform the Tax Credits Office of the actual figures when you have them, because contrary to popular belief, the Tax Credits Office is not automatically informed of your figures when you file your tax return with HMRC."
HMRC claims the online renewals system is now easier and more accessible, allowing customers to track the process of their renewal, receive email confirmations of submission, and removing the need to scan or type in the barcode number from the back of the renewals pack.
If you would like advice or have any questions about renewing your tax credits, get in touch with TaxAssist Accountants today. Call us on 0800 0523 555 or use our handy online contact form.