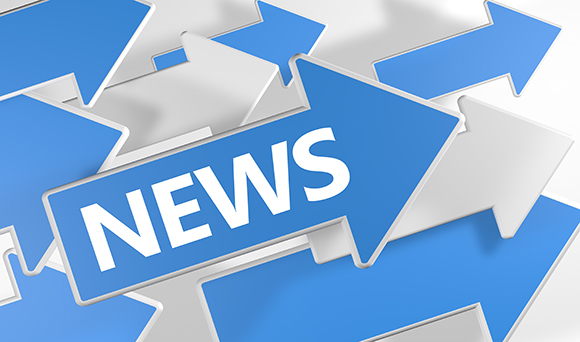 Almost two million taxpayers will be removed from the self-assessment tax return system thanks to new, online personal tax accounts, similar to those offered by internet banks.
 
In a move that is regarded as the showpiece of HM Revenue and Customs' (HMRC) digital upgrade, the Treasury anticipates that 1.7 million people would be able to replace full tax returns with digital accounts.
 
The accounts will be sufficient for taxpayers, largely PAYE customers with straightforward financial affairs, to inform HMRC of their finances once a £200m digitisation of the tax system is completed.
 
As a result, thousands of taxpayers will be able to 'opt-out' of self-assessment from January 2015 in favour of using a dedicated online account to settle up with HMRC; regardless of whether they have additional income to declare.
 
David Gauke, Treasury minister, believes digital accounts will enable freelancers and the self-employed to manage their taxes themselves, comparing their current tax rates with previous years.
 
"Full online personal tax accounts … would allow those who pay tax via PAYE to access their records online, as is already the case for those who declare liabilities through the self-assessment process," said Gauke.
 
"But as well as informing individuals on their tax affairs, it will also make it easier to provide up-to-date information to HMRC."
 
Gauke believes the defining traits of a revitalised tax system, fit for the 21st Century, will include increasing accuracy of tax information, reducing day-to-day burdens on business and preventing fraud and error, whilst reducing overall costs to the Exchequer.
 
HMRC believes that around £160m - £220m a year could be saved in telephone and postal charges if an additional 29 million transactions were moved online.
 
This, however, needs to be balanced against any costs incurred by processing these transactions online, the development and maintenance costs of any infrastructure requirements and any cost to provide assistance to enable freelancers and small businesses to engage digitally.