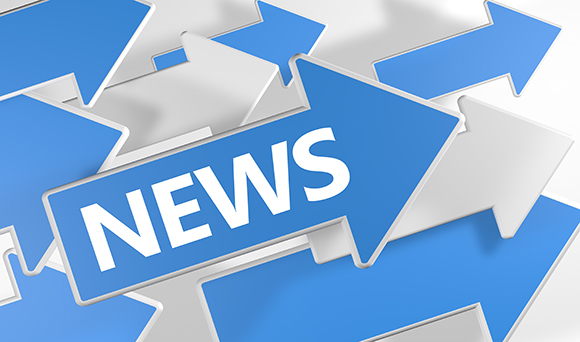 HM Revenue and Customs (HMRC) has yielded more than £1 billion in tax compliance through its High Net Worth Unit – a specialist division which deals with the tax affairs of the UK's wealthiest individuals.
 
The unit, which was arranged back in 2009, deals with the tax affairs of the 6,200 wealthiest individual customers of HMRC, each thought to boast a net worth of more than £20 million.
 
Each customer is assigned a relationship manager who has detailed oversight and an unrivalled understanding of the tax risks for wealthy individuals.
 
This unit not only maximises voluntary compliance of the majority of wealth individuals but it also ensures HMRC can crack down on those who fail to play by the rules.
 
As a consequence, HMRC can also provide good customer engagement with a positive focus on influencing behaviour to improve voluntary compliance in the future.
 
David Gauke, Financial Secretary to the Treasury, said: "HMRC vigorously polices the rules ensuring it collects the tax that is due, and takes tough action against the minority who seek to avoid their responsibilities.

"This approach is clearly working as HMRC's High net Worth Unit has delivered £1 billion in compliance yield.

"This is against targets totalling £894 million and is further evidence that the government's investment of nearly £1 billion in HMRC to tackle avoidance, evasion and fraud is paying off."
 
Earlier this month, HMRC reported on the compliance yield estimates to Parliament, adding it had recently recovered £135 million from individuals via a private Swiss bank owned by HSBC.
 
In 2013, the UK recouped around £550 billion in taxes – more than a third (36 per cent) of the country's GDP – according to the Treasury database.