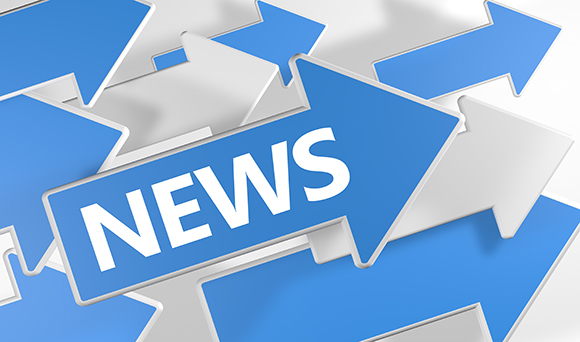 HM Revenue and Customs (HMRC) has sent out 2,000 letters to direct sellers it believes did not take advantage of recent opportunities to pay the outstanding tax they owe.
 
Direct sellers, like Avon ladies and Ann Summers party hosts, who fail to declare their income could soon be on the receiving end of a home visit from one of HMRC's tax inspectors.
 
HMRC's letters offer direct sellers their final chance to get in touch or face being hit with much higher penalties and a potential criminal investigation.
 
Jo Nockels, training and communications manager of TaxAssist Accountants, said: "If you suspect that you should be preparing a tax return and/or may owe some tax, it is always better to come forward and own up.
 
"Even though the official window for disclosure for this particular campaign has ended, HMRC are likely to look more favourably on you for being honest.
 
"But if HMRC finds you first, the penalties you'll face will probably be more severe. If you're not confident in doing this, get in touch with an accountant who can handle your affairs for you."
 
The recipients of these letters are being invited to call the dedicated team before 7 June.
 
The move is part of a universal crackdown on tax dodging, targeting everyone from eBay traders and plumbers to home tutors and market stall holders.
 
The HMRC has previously warned that direct sellers found to have unpaid tax liabilities could be fined up to 100 per cent of the tax due.