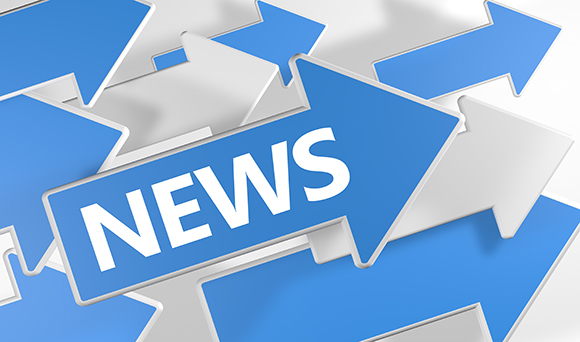 HM Revenue and Customs (HMRC) has confirmed it paid out more than £400,000 last year to 'informants' in the shape of rewards for notifying them of people who had evaded paying their tax liabilities.

A recent Freedom of Information request submitted by The Telegraph found that HMRC distributed £402,160 in 2013 to 'informants' - a 30 per cent increase in the value of these such rewards over the last three years.

Rewards of between £50 and £1,000 are given to informants if their information results in a considerable windfall for the tax authority. However, only percentage of the 97,036 whistleblowers were understood to have received a financial reward.

An HMRC spokesperson said the payment of rewards was still deemed an "appropriate" response.

"The awards are based on what is achieved as a direct result of the information provided and a range of factors determine the amount," the spokesperson said.

"The factors include the tax recovered, the estimate of the loss of revenue prevented and other measurable benefits such as the time saved in working compliance cases."

By the end of March 2016, HMRC is set to issue 43,000 letters - known as Accelerated Payment Notices - to UK taxpayers, informing them of outstanding tax liabilities amounting to £155,000 on average. This will cover up to £7.1bn in disputed tax.

Taxpayers who receive a notice will have a 90-day window in which to pay the tax due to HMRC.

Jennie Granger, director general of enforcement and compliance at HMRC, believes the tax authority is getting better at tackling tax evasion.

"HMRC is making good progress in tackling marketed avoidance as today's figures illustrate.

"If anyone is concerned about being able to pay the notice they should contact us as soon as possible to discuss their options."