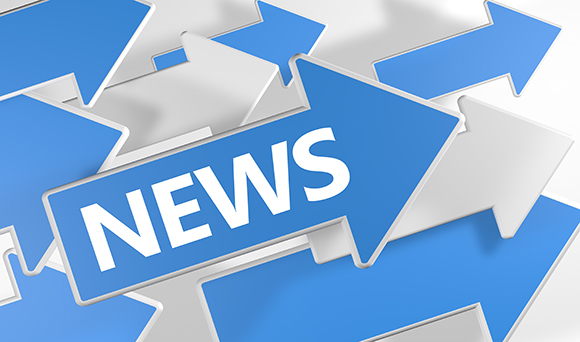 HM Revenue and Customs (HMRC) is clamping down on company directors after launching a 'routine review' to ensure they are submitting their personal tax returns.
 
The tax authority is writing to company directors to inform them that they face penalties if they have failed to notify HMRC of chargeability to tax within six months of the end of the tax year involved.
 
Directors who receive the HMRC letter have been asked to provide them with details of any full or part-time employments from 6th April 2006 to 5th April 2012 and particulars of self-employment.
 
HMRC is also seeking further clarification for any company directorships, company registration details and dividends taken as well as any other sources of taxable income.
 
The review comes hot on the heels of business secretary, Vince Cable's keynote speech this week, during which he announced plans for tougher regulations against rogue directors.
 
Cable is keen to target a "small rotten core" of company directors with tougher laws to ensure they are banned from running British-based businesses.
 
Jo Nockels, training and communications manager at TaxAssist Accountants, insists taxpayers should be encouraged by HMRC's decision to pursue tax evaders on an increasing scale:
 
"Taxpayers should be pleased to see HMRC making use of the information available to them and joining up the dots," she said.
 
"This exercise should be a cheap but very effective way of targeting those directors not completing tax returns.
 
"Most directors will be required to complete a tax return; regardless of how low their income may be. If you're a director and you don't think you need to complete a return, you should contact HMRC. Do not simply assume you are not required to.
 
"If you failed to inform HMRC when you became a director and you believe you should have been completing returns, you should get in touch with HMRC. Waiting for them to find you first could lead to HMRC looking upon you less favourably and charging more severe penalties.
 
"Running a company is distinctly different to operating as a sole trader or partnership. I would encourage anyone starting up a company and unfamiliar with the rules, to contact a professional such as an accountant to ensure they are aware of all of their responsibilities."
 
Recent HMRC tax evasion campaigns have also seen specific groups such as chief constables, lawyers, tradesmen and fast food operators targeted.
 
An HMRC spokesman said: "This is part of our day to day work, reminding customers of their obligation to notify us of any untaxed income due by the 5th October. Anyone who needs help is welcome to get in touch with us."