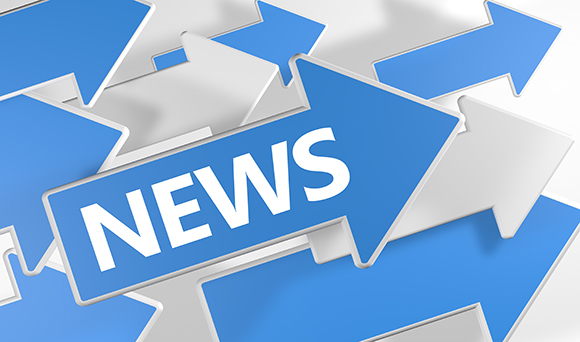 HM Revenue and Customs (HMRC) has extended its tax credits renewals deadline by an extra week in response to industrial action taking place this week.
 
With customers potentially finding it harder to get through to the tax credits renewal phone line as a result of the action, the deadline has been extended to Wednesday 6th August to speak to an operator and renew.
 
Tax credits customers with changes to declare must also inform HMRC ahead of the 6th August deadline or face losing their tax credits.
 
For the first time ever, customers can now renew their tax credits online at www.gov.uk/renewtaxcredits.
 
Customers can still send their tax credits declaration to HMRC by post, or self-serve on the telephone using the new automated speech recognition service on the tax credits helpline, by saying 'Renewals' when prompted.
 
Lin Homer, chief executive of HMRC, said the timing by PCS to call industrial action left the tax authority no choice but to extend the tax credits deadline.
 
"We are very disappointed by the timing of the decision by PCS to call a strike to coincide with the tax credits renewal deadline," said Homer.

"It is a great shame that the union is asking HMRC staff to strike, deliberately putting the livelihoods of hard-working families at risk to further an industrial dispute.

"We are giving people additional time to renew as we are determined to do everything we can to minimise the impact on tax credits claimants.
 
"We urge them to renew online at www.gov.uk/renewtaxcredits to avoid the long delays on the phone that will be caused by the strike."
 
The number to call is 0345 300 390. HMRC says phone lines are less busy between 8.30am and 10.30am, Tuesday to Thursday.