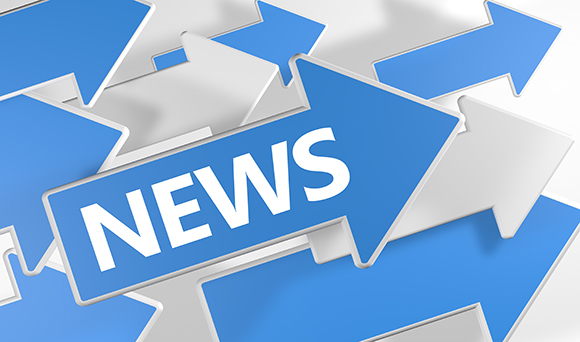 HM Revenue & Customs (HMRC) is to close all 281 of its enquiry centres next year, with the aim of replacing them with 'mobile' services.
 
The changes are due to take effect in 2014, with HMRC expected to save up to £13m a year in costs. The support centres, which helped two-and-a-half million people with tax queries last year, will be replaced by a new telephone service and direct home visits.
 
Accountants have already raised concerns about the move, with the new service likely to affect the most vulnerable people in the UK.
 
Chas Roy-Chowdhury, head of taxation at the Association of Chartered Certified Accountants, said: "The government is pushing through a lot of changes to the tax system at the moment, so is this the right time to close these support centres?
 
"One wonders whether this should really happen to a later and longer timetable to take account of the wide ranging changes to the tax and benefits system."
 
A lack of demand from UK taxpayers is said to be the reason HMRC has announced the enquiry centre closures, with customer demand halving from five million visitors in 2005-06 to less than two-and-a-half million visitors in 2011-12.
 
HMRC revealed that each enquiry centre appointment costs the taxman £152 on average, compared with a cost of dealing with a taxpayer on the phone at just £3 per call, or via an online transaction at just nine pence a time.
 
However, Patrick Stevens, president of the Chartered Institute of Taxation, believes there is still a requirement for a handful of physical HMRC centres until other avenues are fully functional.
 
"It is inevitable that HMRC will continue to close enquiry centres – the volume of demand simply isn't there to justify their retention in their traditional form," he said.
 
"It is vital that the pilot is used to ascertain when and why tax advisers and the unrepresented need to use inquiry centres and to make sure that appropriate other routes are developed and available."