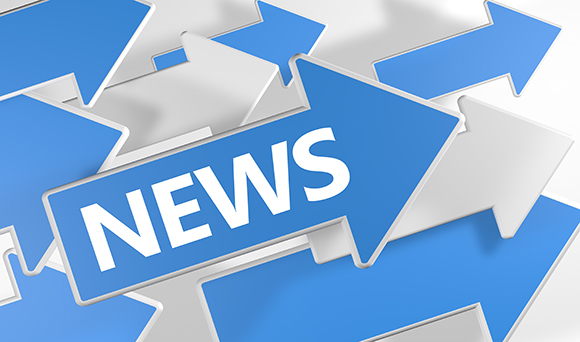 A series of tax code errors by HM Revenue and Customs (HMRC) since the introduction of a new computer system in 2009 has meant that one-in-three taxpayers could now be paying the incorrect amount of tax.
 
According to new research by UHY Hacker Young, HMRC employees have made a host of "basic errors", with the most common being HMRC failing to tax employee benefits, such as company cars and private health cover.
 
As a result, many millions of people have been underpaying their tax by thousands of pounds having been given the incorrect tax code.
 
In 2012, UHY Hacker Young carried out similar research, analysing hundreds of pay-as-you-earn (PAYE) tax codes sent to its clients to see how many were incorrect. A quarter were found to be incorrect, but a year on the amount of errors has increased to around 37 per cent, according to the firm.
 
Errors in the amount of tax recouped out of pay packets by HMRC are undoubtedly a concern as most taxpayers are unaware they have received more money than they were otherwise entitled to. This leaves many taxpayers vulnerable to unexpected tax bills months down the line which can result in a significant sum.
 
Roy Maugham, tax partner at UHY Hacker Young, said: "Underpaying tax is more of a problem than people realise as it can be a shock to an individual's cash flow when HMRC moves to claw it back.
 
"The majority of people will have forgotten to make an allowance for this, and so their finances might be strained.

"Mistakes most frequently occur when someone has several sources of income, for example income from an investment as well as a salary and benefits from their employer, or where they have received a large one-off sum such as a dividend payment."
 
A spokesman for HMRC insisted however that the numbers cited in the report are "not correct".
 
"Accuracy of PAYE coding notices is now 99 per cent. The vast majority of people are paying the right tax at the right time through PAYE," he added.