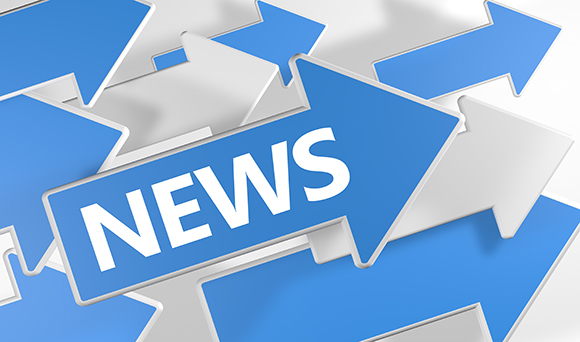 HM Revenue and Customs (HMRC) has been forced to issue an apology to the owner of a Manchester cafe after they received a tax bill of almost £1bn.
 
Florence Coke, owner of Mama Flo's in Gorton, was handed an eye-watering tax bill for £979,092,858 back in March.
 
Ms Coke said: "When I realised it was nearly £1bn I nearly fell over in the kitchen. I don't even make a wage.
 
"I was so worried they would come and take all my stuff. I work 150 hours a week and I put everything I have into the cafe. I'm not even making a wage but I love it."
 
HMRC recently confirmed it has "put matters right", with an amended tax bill of £17,000 now correctly awarded.
 
Ms Coke was taken aback at the "threatening" original demand for the VAT issued. The demand warned HMRC could seize her assets and had the power to sell them at auction or arrange for a debt agency to retrieve payment.
 
The trauma was compounded for Ms Coke as her mother had passed away and was subsequently forced to travel to Jamaica for her funeral amid the uncertainty.
 
"I was so stressed out. I had two major problems and I was worrying about my cafe while I was away," she added.
 
However, upon her return she had received a formal letter of apology from HMRC and a bunch of flowers which she confirmed she had accepted.
 
Bob Gaiger, HMRC spokesman, said: "We are very sorry to hear of the problems our customer has had.
 
"We can't comment on individual cases but have already contacted her to apologise and put matters right."