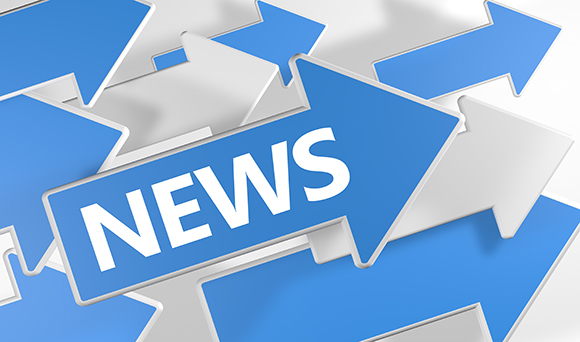 Almost half (44 per cent) of UK start-ups are having to resort to self-funding to raise necessary capital as half of all SMEs are being rejected for finance because they hadn't been trading long enough.
 
That's according to a new study by invoice finance provider, Bibby Financial Services, who surveyed over 1,000 UK small firms about their finance situations.
 
44 per cent of start-ups have been forced to use their own savings or borrow money from friends or family having been spurned for funding by banks and private investors.
 
The study also found that in the last 12 months alone, one-in-five SMEs had been rejected for funding, indicating that access to finance is still a challenge for many ambitious small businesses.
 
David Postings, CEO, Bibby Financial Services, said: "Accessing finance is still a challenge for a large number of viable businesses.

"The fact that half of those turned away were told they hadn't been in business long enough underlines a familiar catch-22 where owners require funding to kickstart or grow their businesses, but need a track record to obtain funds.
 
"If we truly want to support businesses in the UK, we need to find a way of supporting them from start-up and early stages, right the way through to maturity."
 
At present, the UK's four largest banks account for over 80 per cent of UK SMEs' main banking relationships.

The Government believes that such high concentration levels are bad for consumers and business and is determined to see a step change in competition in the UK banking market to make it easier for alternative and innovative finance providers to enter and compete in this marketplace.