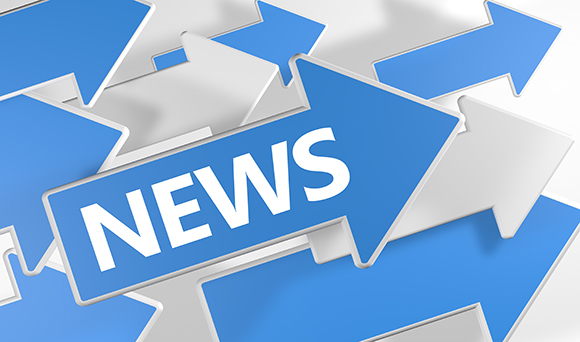 The Government is being called upon to accelerate plans to bring new lenders on board to arrest the worrying decline of its flagship Enterprise Finance Guarantee (EFG), designed to aid credit-starved SMEs.
 
Lending under the scheme fell by 26 per cent in the final quarter of 2012, to just £70.7 million. The latest lending figures show that since the scheme reached its lending peak in Q3 2009, it has collapsed by around 70 per cent.
 
Business secretary, Vince Cable has included the initiative in his plans for the state Business Bank, designed to bring billions of pounds of aid together to help SMEs secure finance more easily.
 
A number of financial providers will be invited to offer the Enterprise Finance Guarantee, amid fears that it is not being adequately presented at a regional level by high street banks.
 
The scheme is being adapted to provide £30 million of government trade credit guarantees. Meanwhile the EFG will also be extended to support small firms that lack a commercial and lending track record seeking loans of less than £25,000.
 
Despite the decline over recent years, independent research commissioned by the Government insists the EFG remains a 'viable' scheme, but needs to be more creative in allowing small businesses to secure vital finance.
 
In North London, Camden Council is trialling its own scheme to lend local authority cash to the region's small firms via the peer-to-peer platform, Funding Circle.
 
James Meekings, co-founder of Funding Circle, said: "This innovative partnership will see Council funds driven into the heart of the business community in Camden, helping to drive growth and create jobs at an important time.
 
"We hope that other London councils will be inspired to use initiatives like this and follow Camden's example."