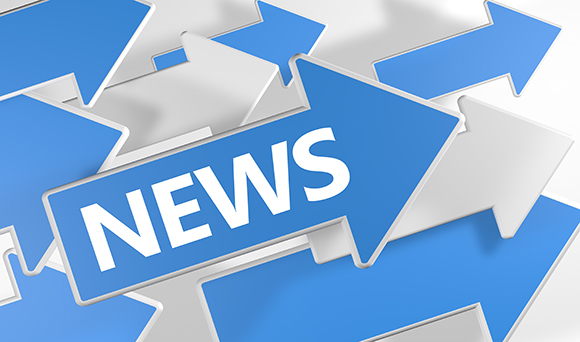 The UK Government has confirmed it is moving forward with plans to improve access to alternative finance for small and medium-sized enterprises (SMEs) that have been turned down for funding by High Street banks.

Small firms that are rejected by the main lenders will soon be led to alternative, government-approved, financial lenders from the private sector.

These lenders will also be required to pass a set of minimum standards to ensure the SME remains in control and is properly protected throughout.

At present, the UK's four largest High Street banks account for more than 80 per cent of key banking relationships with British SMEs.

Changing SME attitudes towards alternative finance will also be key for the Government as recent evidence suggests 40 per cent of small business owners simply give up their search for finance if they are unsuccessful in approaching the main banks.

In a recent Government consultation, the authorities state that a proportion of SMEs turned away by the biggest UK lenders are regarded as viable businesses and are only rejected because they do not meet the risk profile of each individual bank.

As a consequence, the market is failing small businesses as challenger banks and alternative finance lenders cannot provide a different avenue for SME owners as many simply aren't aware of their existence.

The Government insists that detailed regulation of the alternative finance process will be set out clearly in secondary legislation following the passage of the Small Business, Enterprise and Employment Bill.